Ideal for Motorcyclists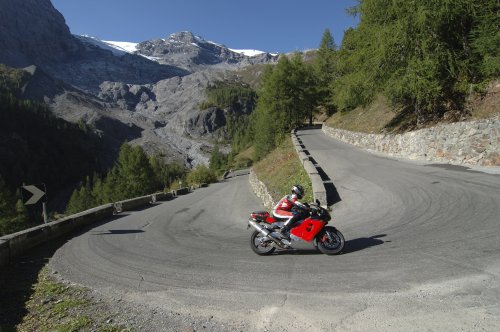 Discover The Grand Tour by motorcycle. Thanks to Bed and Breakfast Switzerland, your dream can come true. On the route, discover convenient accommodations located over the whole of Switzerland. Safely store your motorcycle, dry your wet sportswear, and (depending on host families) wash your sportswear for a small fee. You will also receive from the hosts tips for popular tours in the area.
Ideal for Cyclists / Bikers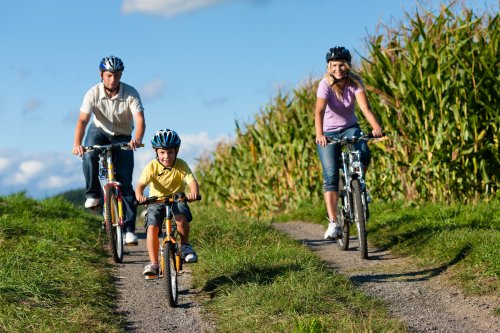 Our cyclist- and biker-friendly BnBs are located throughout Switzerland. They feature facilities to wash and dry sportswear, plus bicycles can be safely stored on site. Over 700 BnBs are looking forward to your visit.
Ideal for Hikers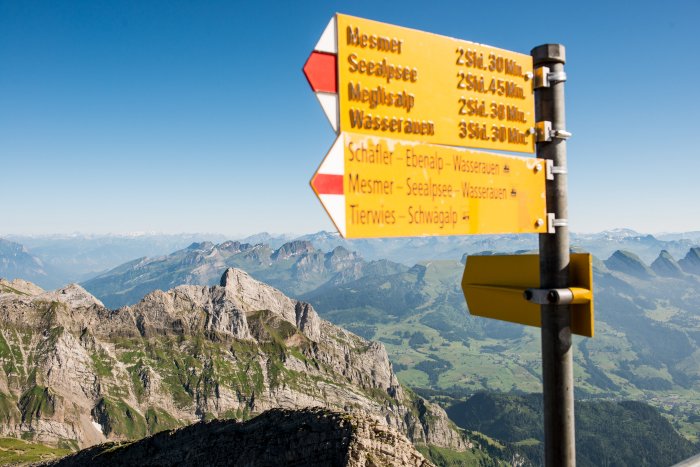 Switzerland is a wonderful country for hiking. A busy day enjoying the great outdoors can be tiring. The needed recovery and relaxation can be found with a local host family. Clothes can be washed for free or for a small fee, and then dried in the evening. For the next day's program, the hosts are happy to assist you and prepare a packed lunch for a fee.
Ideal for Winter Sports Athlete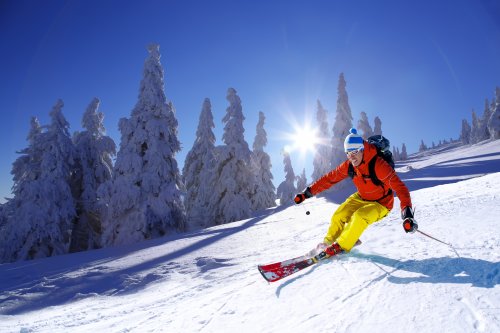 These BnBs are located in the mountains and have a storage room for ski equipment, etc. Nearby are ski lifts, cable cars, and cross country tracks. (Accessible within 15 minutes by foot, bus or car.) You will receive from your hosts all the important information for your local area winter sports holiday.