Stay in a Grand House
If you ever want to live like a prince or princess, you might like a grand house with a four-poster bed. In the morning, breakfast like a king in the idyllic courtyard garden.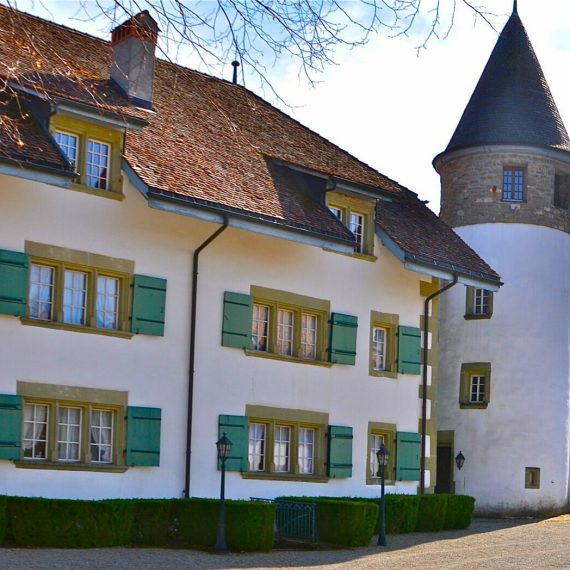 Staying in a grand house has never been so easy - or such great value!
Bed & breakfast is a form of accommodation in which guests stay with private individuals whose priority is the personal touch. It long since shed its outdated image of dusty guest rooms. Things could hardly be more different now. Where else might you get such a majestic night's sleep? The impressive surroundings aren't limited to your room, either – other highlights include a sunny breakfast room, or the tranquil garden.
The best thing? You won't have to channel Rapunzel and grow your hair before your prince can rescue you from your tower!
This type of accommodation is also perfect as a birthday, anniversary or Christmas gift. Book early if you want to stay in a grand house, though, because they're very popular.