Hiking in Switzerland
Days spent soaking in the variety of the great outdoors can be tiring. After a long hike, relax and put those tired feet up with a local host family.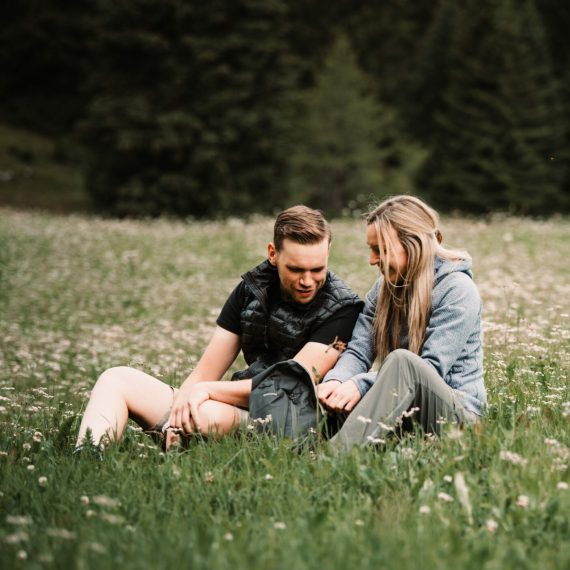 Always planning your next hike? Discover the beauty of Switzerland.
Switzerland – the hikers' paradise: Rain or shine, the evening is a time to relax. Wet or muddy clothes can be washed and dried at your accommodation free of charge or for a small fee, so you can set off next morning with a spring in your step.
Switzerland offers a huge variety of hiking options, with routes to suit every level of ability. Our hosts will be happy to help you prepare your itinerary, and to provide a packed lunch (for a fee) if you like.
If you're one for spur-of-the-moment getaways, try the BnB Switzerland app. It gives the address and map view for all of our accommodation, along with the phone numbers you need. A quick call is all it takes to find out if that room is still free.
Spend the day hiking, and come back to a cold beer or glass of wine on the terrace. Sounds inviting, doesn't it?
Visit www.schweizmobil.ch/en for interesting hiking routes.