Sleep Somewhere Special
Anyone who travels a lot looks for something out of the ordinary once in a while. There's no shortage of special accommodation in Switzerland. These B&Bs are popular, so early booking is recommended.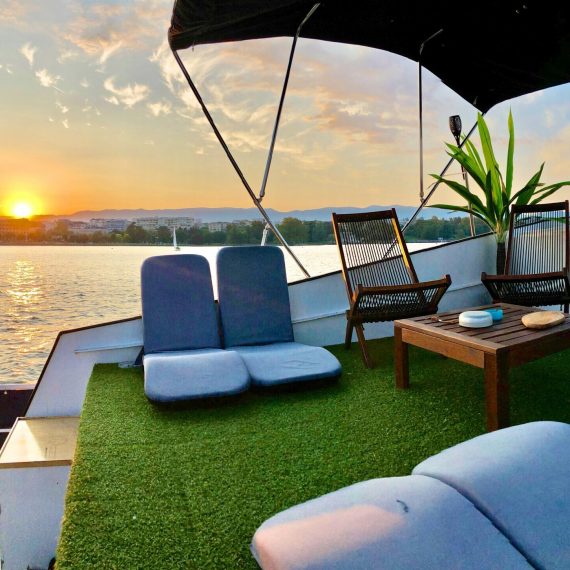 This is where you'll find somewhere special to sleep on your next trip.
Out-of-the-ordinary accommodation is very popular at BnB Switzerland!
Variety is the spice of life! Stay in a circus wagon, sleep in the straw, visit a monastery, a castle, or a grand house. If you like to keep things interesting, you're in the right place. After all, there are times when a classic hotel room just won't do. So surprise your favorite person (or people) with a very special place to stay, and take yourselves out of the ordinary!
This kind of accommodation can be just as appealing to families. In addition to an interesting activity program for the day, a special place to sleep adds an extra dimension to your vacation. What child could ever forget sleeping in a tree house or castle?
Discover Switzerland with our host offers
Book Unique Rooms, Apartments and Activities, and Experience Hospitality at its Best!
Guaranteed quality for more than 25 years
No reservation fee for booking inquiries
700 rooms, apartments, and out-of-the-ordinary accommodation options
Wide choice of authentic experiences
A personal welcome at the door