Small but Perfect Rustic Cottages and Mountain Huts
This accommodation fulfills all of BnB Switzerland's minimum requirements, such as enough hot water for all visitors, a pleasant room temperature at all times, electricity, and more. All accommodation is classified and checked.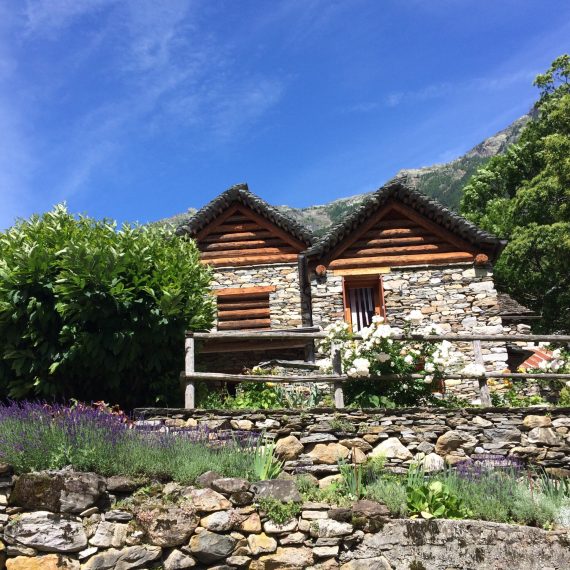 Get to know and love unique rustic cottages and mountain huts in Switzerland.
Enjoy a few free days in a mountain hut (Maiensäss) or rustic cottage (Rustico) surrounded by nature, where you'll find the peace you've been craving and can get away from the hectic pace of everyday life. How about having a delicious breakfast on your terrace as you drink in the view across the valley? What are you waiting for?
Sleepy stone-built houses (Rustici), constructed in the same way for centuries, are mainly a feature of the Ticino and Graubünden. Meanwhile, mountain huts (Maiensässe) can also be found in the Valais and at higher altitudes in other areas of Switzerland.
There is a whole range of options, from simple to luxurious. Decide for yourself how rustic – or high-end – you want your accommodation to be. If you're traveling as a family, ask about child beds or cribs. They might not be listed, but still available on site.