Farm Accommodation
Stay on a farm, surrounded by green fields, cows, horses, chickens and rabbits – the perfect rural idyll. Whether working farms or former farmhouses, the choice is every bit as broad as the farm stay experience itself.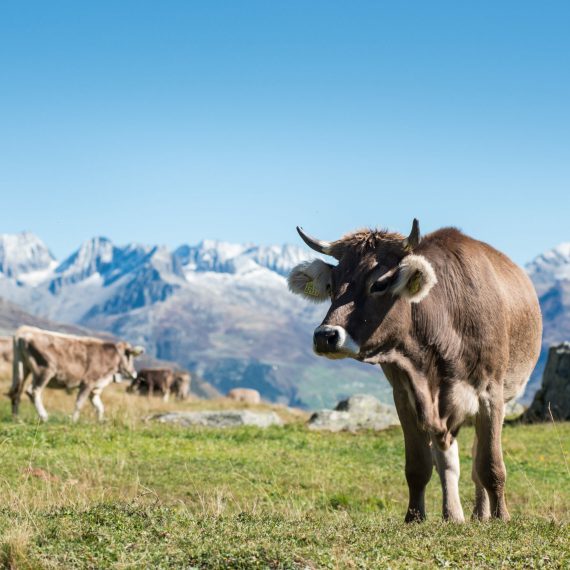 Find the right farm for your stay.
Back to nature! A farm stay is a popular choice
Many farmhouses are set amid the loveliest scenery, so there are often hiking trails or cycling/mountain-biking routes right outside the gate. Holidays surrounded by fields and meadows, with little through traffic, are also perfect for families with children, and lovers of the great outdoors will be in their element. 'Nature wants you back', as mySwitzerland says. Guests start the day with a delicious breakfast that more often than not will feature home-made produce that you'll be able to buy and take home to friends and family. A farm stay is an unforgettable experience for young and old(er) alike.
Book Unique Rooms, Apartments and Activities, and Experience Hospitality at its Best!
Guaranteed quality for more than 25 years
No reservation fee for booking inquiries
700 rooms, apartments, and out-of-the-ordinary accommodation options
Wide choice of authentic experiences
A personal welcome at the door