Stay in the Mountains
A good night's sleep is important after a day in the snow, on the bike or on the golf course. The Swiss mountains offer a year-round destination for a relaxing spa break or an active vacation.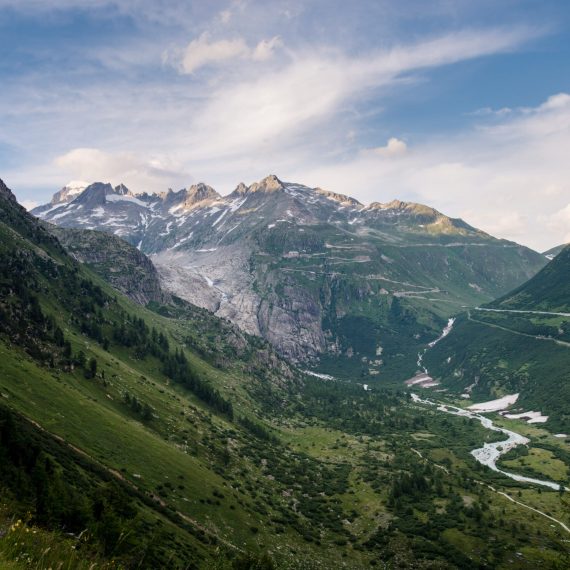 Book a wonderful mountain vacation
Discover special homestays and vacation apartments in the Swiss mountains. Every place is unique.
Switzerland's mountains are an outstanding venue not just for winter sports such as cross-country skiing, downhill skiing, snowboarding and sledging, but also for cycle tours and hiking during the warmer months. And those who aren't so keen on the summer heat find the cool mountain air a welcome escape – especially in July and August, when it can be very humid down in the valley.
Accommodation in the mountains couldn't be more varied. It's hard to decide between traditional chalets, converted farmhouses, detached single-family homes, or romantic hideaways.
Discover Switzerland with our host offers
Book Unique Rooms, Apartments and Activities, and Experience Hospitality at its Best!
Guaranteed quality for more than 25 years
No reservation fee for booking inquiries
700 rooms, apartments, and out-of-the-ordinary accommodation options
Wide choice of authentic experiences
A personal welcome at the door