Vacations with Young Children
Anyone staying as a family in BnB Switzerland accommodation will find that they've landed on their feet. These places pay particular attention to child safety – so parents can take it easy too.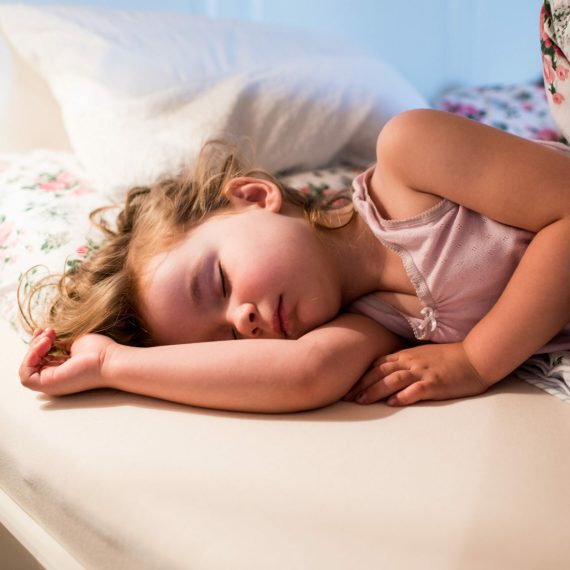 Fantastic accommodation for families with young children.
So parents can relax and enjoy their vacation, too.
These places pay particular attention to the safety of children and young children especially – so parents also get to take it easy for once, and enjoy a proper family vacation.
Steps, sockets, swimming pools… the dangers to young children are everywhere. At the same time, you want to enjoy your vacation without having to worry all the time.
We therefore offer accommodation that is particularly suited to young children. Our trained inspectors have carefully checked that it meets all of the relevant criteria. When they arrive, parents will find secure grounds, child beds and cribs, electrical outlet covers, children's chairs and highchairs, stair gates, and other (voluntary) facilities such as a play area, changing table, children's cutlery, and family games.
If you're not yet sure of your itinerary, you can also use this search criterion to put a little tour together. Instead of an activity program you'll discover beautiful gardens, welcoming chalets, rustic farmhouses, and plenty of countryside and good-natured warmth. It's quite common for the owner's pets to make firm friends with the children – and vice versa!
Check the details to see whether extra beds and cribs are available. When you book, enter the number of 'adult' beds first, then add accompanying children in the second step. Costs are calculated individually, and will be quoted after you have sent your inquiry.
Discover Switzerland with our host offers
Book Unique Rooms, Apartments and Activities, and Experience Hospitality at its Best!
Guaranteed quality for more than 25 years
No reservation fee for booking inquiries
700 rooms, apartments, and out-of-the-ordinary accommodation options
Wide choice of authentic experiences
A personal welcome at the door