Become a BnB Partner
Join with us to create a new dynamic for your business, or make better use of existing synergies. As the umbrella brand for classified private accommodation in Switzerland, we stand for quality and hospitality.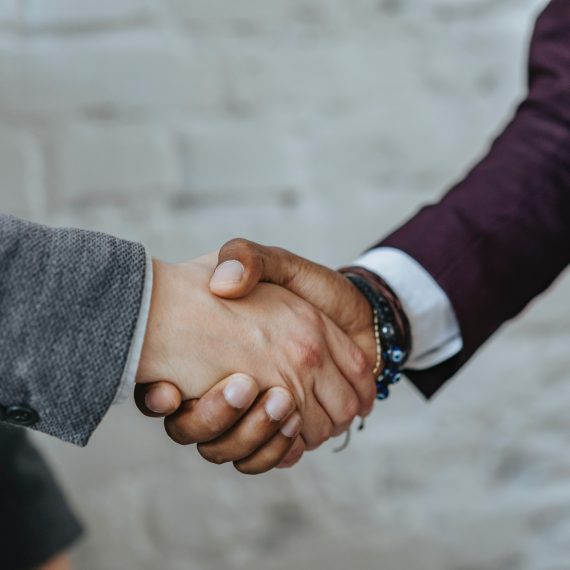 Partner with us in a whole variety of ways.
Let's grow together! Get in touch, and we might soon be able to find an way of working together that benefits us both. Read on for a few ideas.
Links
Would you like to link your offering with our page, or to feature our accommodation on your own website? Let us know! We'd be pleased to hear from you.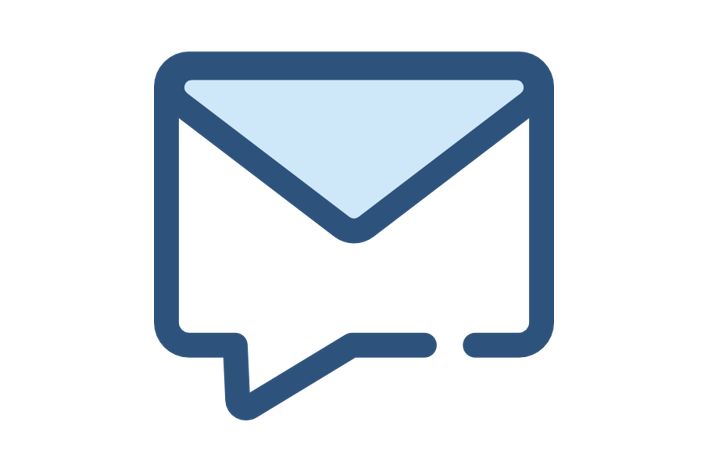 Guest Newsletter Item
Capture the attention of more than 30,000 newsletter subscribers – around two-thirds of whom are in Switzerland – with a peppy feature about your destination, your company or your product.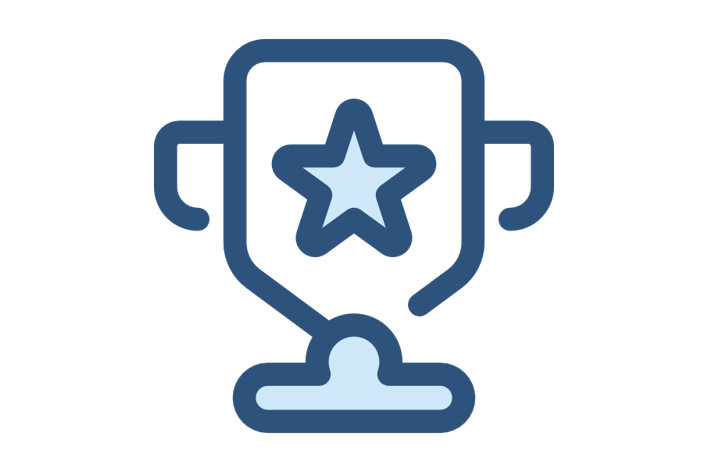 Competitions
Want to host a draw via bnb.ch? Why not! If it's a good fit for our brand, we're open to your ideas.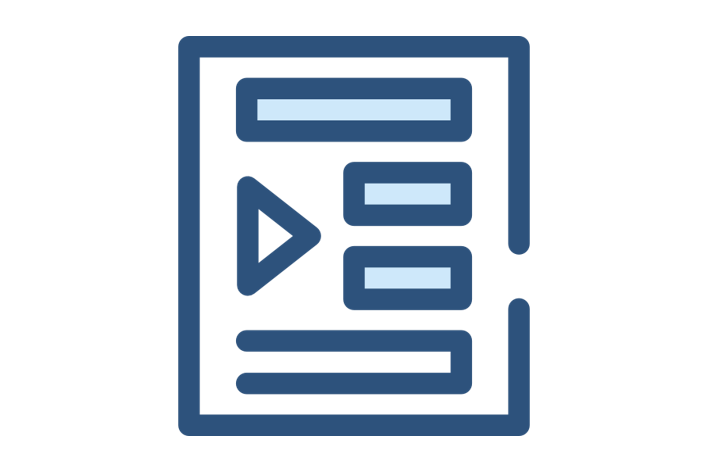 Blog
Write our next blog entry! Choose a destination, product or service, for example.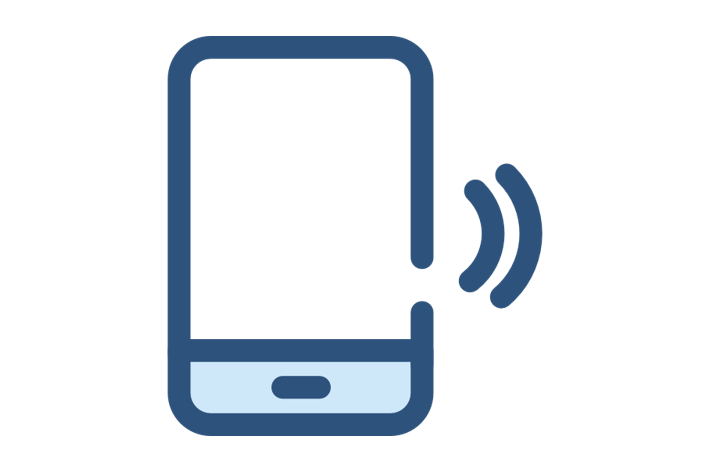 App
We're still working on our in-app display advertising, but please get in touch if you're interested.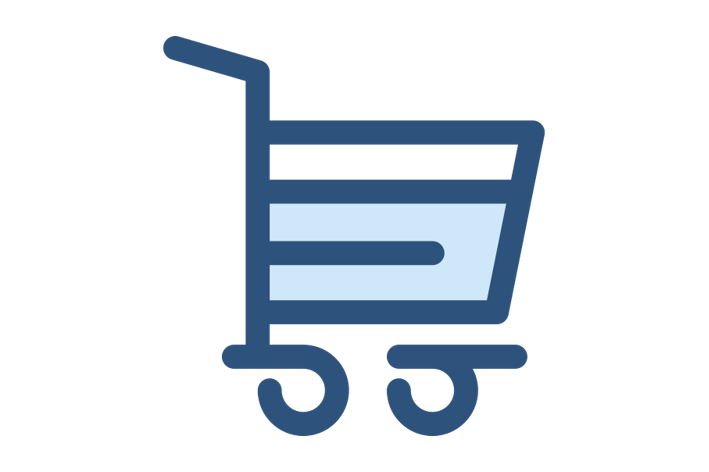 Shop
Do you have a product that would be a good addition to our (member) shop? We'd love to see a presentation!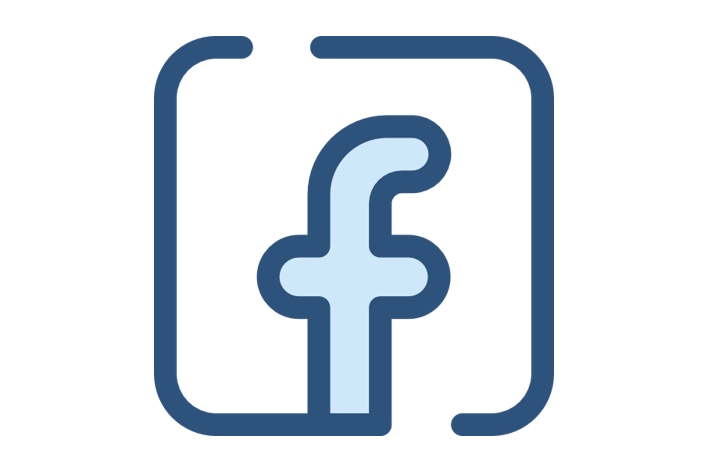 Social Media (under construction)
We're still working on publishing across our social network accounts, but please let us know if you're interested!
---
Get in touch with us, and we'll contact you as soon as we can.
We'd love to find a way of partnering with you.