Switch Off and Relax
'Little pleasures' can mean lots of things. Some think of a spa area, others being surrounded by nature, able to switch off from everyday life and do things that feed the soul.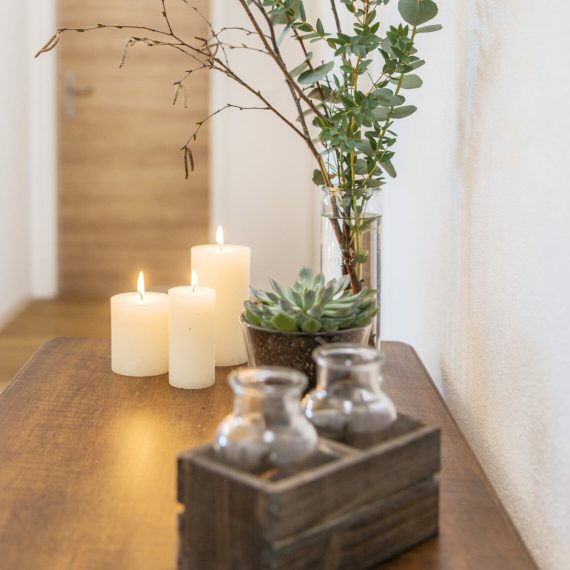 A wide choice of accommodation for your own little moments of pleasure.
Find the right accommodation for you in Switzerland
Book Unique Rooms, Apartments and Activities, and Experience Hospitality at its Best!
Guaranteed quality for more than 25 years
No reservation fee for booking inquiries
700 rooms, apartments, and out-of-the-ordinary accommodation options
Wide choice of authentic experiences
A personal welcome at the door