Insurance For Our Members
Hosts can take out business liability insurance to protect themselves against third-party claims for damages. In serious cases, such claims can results in considerable financial losses.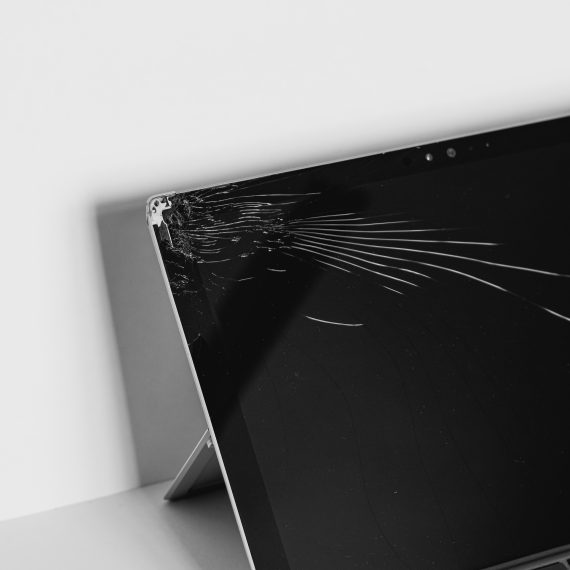 Thanks to a group insurance arrangement with Helvetia Insurance, BnB Switzerland members benefit from preferential terms.
Why take out business liability insurance?
The insurance covers claims that are made against hosts on the basis of Swiss or foreign liability law on the grounds of:
Helvetia Insurance will compensate hosts in the event of justified claims, and provide legal defence against unjustified claims.
Property damage, i.e. damage resulting from destruction, damage or loss of property.
Personal injury, i.e. damage resulting from death, injury or other damage to the health of persons.
pecuniary losses, i.e. losses measurable in money, but only if these are attributable to an insured personal injury or an insured property damage caused to the injured party.
Business liability insurance is equivalent to personal liability insurance, and assumes the loss, damage or injury that a host causes to a guest in the exercise of their commercial activities.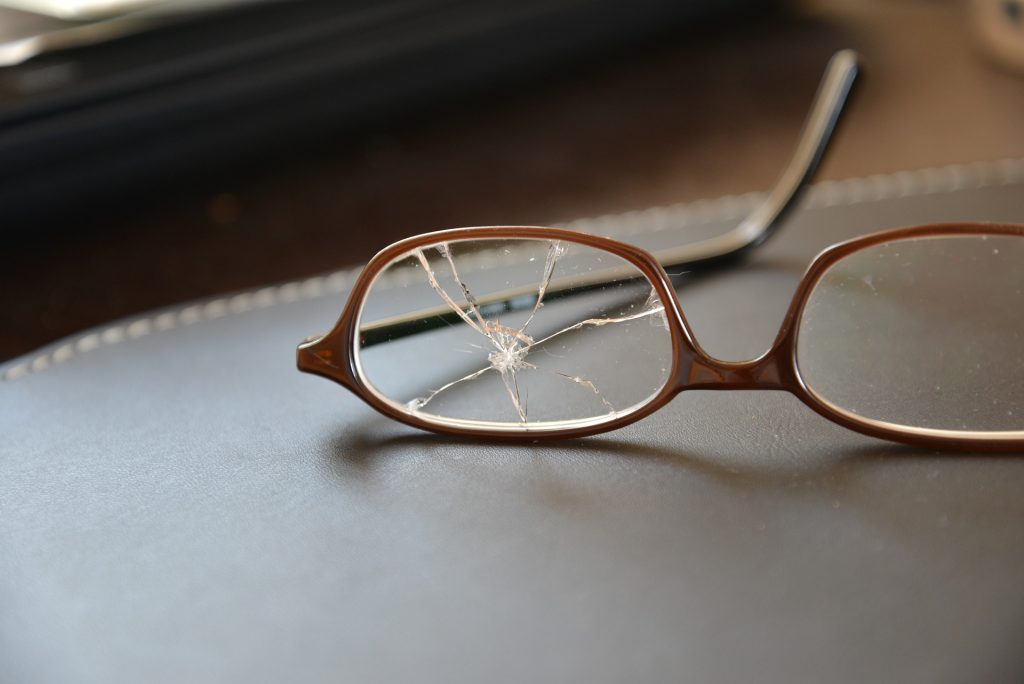 Are you a BnB Switzerland member? Would you like the protection of insurance coverage?
Thanks to a collective agreement between BnB Switzerland and Helvetia Insurance, business liability insurance can be offered at more favorable conditions.
More details and the application form can be found in the Member Area.

Would you like to become a BnB Switzerland member?
We're delighted you want to join us! More information is available here: