Ideas and inspiration for little variety.
Here's where you'll find a selection of interesting ways to explore Switzerland. Be inspired by our accommodation ideas, itineraries, destinations and special places to stay.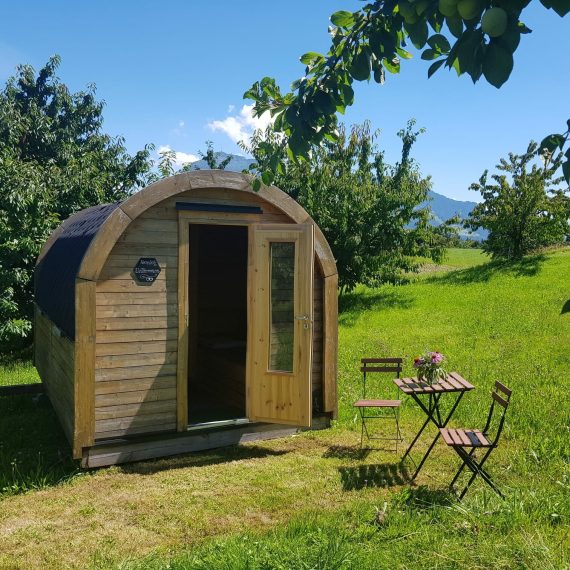 All types of accommodation at a glance.
Find the right accommodation for you in Switzerland
Book Unique Rooms, Apartments and Activities, and Experience Hospitality at its Best!
Guaranteed quality for more than 25 years
No reservation fee for booking inquiries
700 rooms, apartments, and out-of-the-ordinary accommodation options
Wide choice of authentic experiences
A personal welcome at the door