Explore voluntourism in Switzerland
This is where you'll find a choice of accommodation that not only offers visitors a comfortable place to stay, but also the opportunity to give something back and take social responsibility.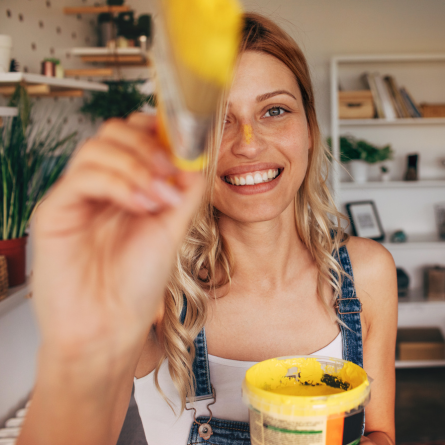 This accommodation not only offers a comfortable place to stay, but also to make a positive difference.
Voluntourism – a hybrid of 'volunteering' and 'tourism' – enables guests to play an active part in charitable projects during their stay.
Unser Angebot an Voluntourismus-Unterkünften befindet sich in der Entstehung. Die Reiseart ist in der Schweiz eher unbekannt, zumindest in Privatunterkünften. Jeder Unterkunftsanbieter, der künftig hier gelistet ist, erfüllt vorgegebene Kriterien. Damit soll sichergestellt werden, dass Ihre Volunteering-Erfahrung bereichernd und sinnvoll ist.
Non-negotiable criteria for inclusion include the publication of a detailed volunteering program on bnb.ch, including a description of what is offered, and images. The accommodation must offer free or reduced-rate overnight accommodation options, as well as cooking facilities or discounted/free meals, so that you feel well looked-after during your stay.
A further essential aspect is adequate insurance cover for all volunteers, so that you have peace of mind as you work. We would like to emphasize that the content of the volunteering program, including expectations, how the program is run, and the extent to which it achieves its goals are the responsibility of the operator concerned. BnB Switzerland is not involved in these matters. It simply provides a platform to facilitate these valuable interactions between visitors and accommodation providers.
Enjoy this unique way of experiencing Switzerland, and use your trip to make a lasting positive impression. Become immersed in the culture, and work hand in hand with the local community!