Spa Facilities in Private Accommodation
A sauna downstairs, a pool in the garden, or a hot tub with a view. Little spa oases in private accommodation in Switzerland are the perfect place to relax in a personal atmosphere.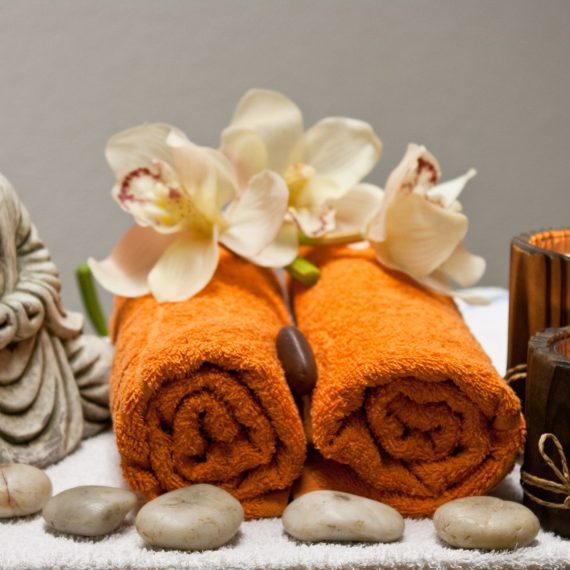 Enjoy a private spa area in unique accommodation.
A touch of luxury far away from the crowds. Enjoy spa facilities in a relaxed setting.
You might not necessarily associate private accommodation with the spa experience. It's true that you won't find any temple to wellness, as you might in a huge hotel complex, but more and more small and medium-sized providers are now offering hot tubs, saunas, an indoor pool, and/or massage. After all, the spa experience is first and foremost about relaxation and recuperation, which you tend to achieve more quickly the fewer people there are around. You have your peace, without being completely alone.
Please note that spa services are often not included in the price. Please ask in advance.
Discover Switzerland with our host offers
Book Unique Rooms, Apartments and Activities, and Experience Hospitality at its Best!
Guaranteed quality for more than 25 years
No reservation fee for booking inquiries
700 rooms, apartments, and out-of-the-ordinary accommodation options
Wide choice of authentic experiences
A personal welcome at the door