BnB Switzerland is the place to be for providers of bed & breakfast accommodation, guest rooms, and holiday apartments in Switzerland.

1. Marketing
We show you in the best light! In addition to BnB Switzerland, your accommodation is listed on the myswitzerland.com website run by Switzerland Tourism.

2. Classification
Quality is extremely important to us. BnB Switzerland is the only official classification body for bed & breakfast accommodation and guest rooms in Switzerland.

3. Support
We won't let you down. We support our members not only with marketing, but also with all other important issues in the private hospitality sector.

4. Representation
BnB Switzerland is part of the Parahotellerie Schweiz interest group. It aims to combine forces within the sector and represent its interests in tourism policy matters.
Where do you welcome your guests?
Our members and their properties couldn't be more diverse. We wouldn't have it any other way, as it's exactly what makes our broad choice of accommodation so unique.
Explore all
3 months' membership free!
Join us, and as a thank-you for your trust we'll give you three months' membership free. Now is the perfect time to take your accommodation business to the next level.
► Opt for membership today, and you'll get three months free! ◄
Professional (ab 2024)
from CHF 459.00*
All benefits under the Budget package
(From 2024) 2 email addresses per account
Publication of 3 special offers
(From 2024) Administration interface for own templates at My.BnB.ch
(from 2024) Advice and support also via WhatsApp
Priority brochure display at FESPO Zurich vacation fair
(From 2024) BnB travel voucher worth CHF 20/year
(From 2024) Legal advice
Basic
ab CHF 339.00
All benefits under the Budget package
Marketing via Switzerland Tourism on myswitzerland.com
Publication of 1 special offer
Reduction on SwitzerlandMobility membership
(From 2024) Publication of last-minute deals
(From 2024) Integration into social media
Budget
ab CHF 279.00
Ad on bnb.ch
1-5 star rating
1 email address per account
Advice and support by phone/email
Resources to download
Latest information on sector-related issues
Webinars on current issues
Access to member shop
Preferential terms on business liability insurance
Participation in the OK:GO program
(from 2024) Calendar management via app
*Änderungen vorbehalten
Was unsere Gastgeber sagen
«As the owner of the "Im Schlössli" bed and breakfast, I have had fantastic support from BnB Switzerland for many years now. I think it is an excellent platform, as there are no service charges whatsoever for guests when they book via BnB Switzerland.»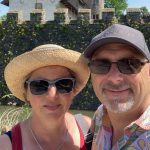 Mechtild Schaber
B&B "Im Schlössli", Member since: 2011
«They are a small and extremely dynamic team. We are very satisfied with how they handle our clients' reservations. They also answer our queries quickly and professionally. Outstanding value for money.»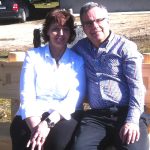 Daniel Rochat
Relais des Artistes, Member since: 2014
«I can always reach the team by phone if I have a specific question. Not everyone offers that. The guests who book via BnB Switzerland are just lovely. I've been a member for 20 years and can only recommend becoming a part of this community.»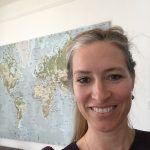 Isabelle Meier-Holdener
The Bed + Breakfast, Member since: 2002
«Per bed, the annual fee is great value for money. We are particularly impressed with the expert advice on any issue, and the way the website is continually updated and improved.»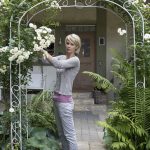 Rahel Bracher
Brachers Bed & Breakfast, Member since: 2010
«A small and highly reputable company that stands out from all of the major booking platforms.»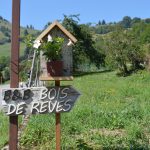 Isabelle Cattin Jordan
Boisdereves, Member since: 2010
«My husband and I have been collaborating with BnB Switzerland for more than ten years, and are very happy. You have the feeling you're working with a family. If I have a question, I can get straight through to the managing director online. During the COVID-19 pandemic we had clear instructions and knew what we could and couldn't do.»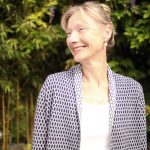 Susanne Staub
9 SUSAN'S STREET, Member since: 2009
«We think it's great how BnB Switzerland is working with us and helping us to make a long-held dream come true.»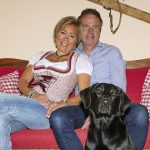 Ueli & Evelyn Wäfler
Chesa Staila, Member since: 2014
Back
Next picture
More than just a place to stay! The values our members live by
No anonymous key boxes: all our accommodation is run with warmth and passion by genuine hosts.
Home-make breakfasts, personal activity ideas, and much more: our members always offer their guests that certain something.
Our hosts offer their guests an authentic experience of local traditions, culture, and ways of life.
Sustainable travel: by staying in bnb.ch-listed accommodation, guests help to support the local economy.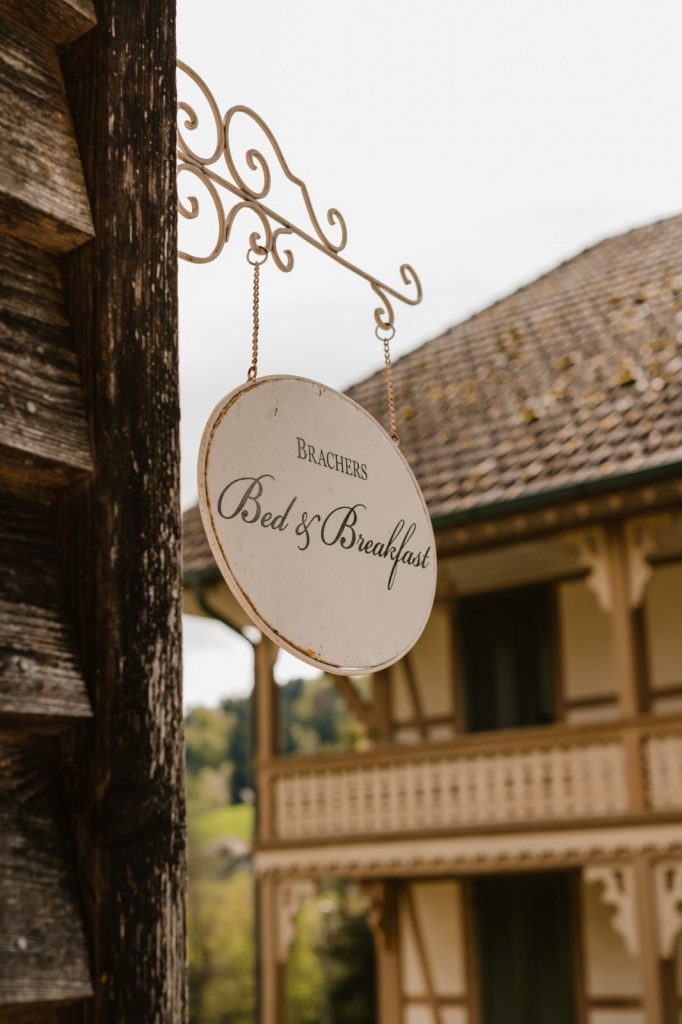 Helping your dream come true
Planning to open your own bed & breakfast? Maybe you already have. We'd love to support and advise you on your adventure. Become a member of BnB Switzerland today and benefit from all we have to offer. Providers of guest rooms and vacation apartments are also very welcome.