Become a member and enjoy the benefits!
As a member of BnB Switzerland you benefit from our marketing platform and many other perks and services.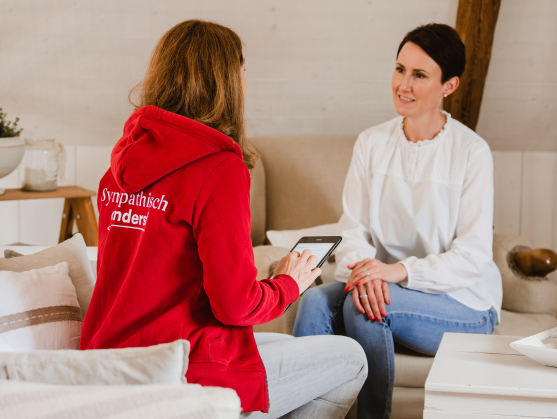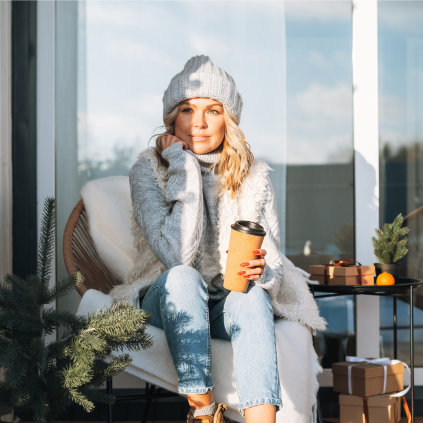 1. Marketing
We show you in the best light! In addition to bnb.ch, your accommodation is listed on the myswitzerland.com website run by Switzerland Tourism.
As a BnB Switzerland member you do not pay any service charge or other hidden commissions.
As soon as an inquiry is received, you are notified by text message so you can get in touch with your guests as quickly as possible.

2. Classification
Quality is extremely important to us. BnB Switzerland is the only official classification body for bed & breakfast accommodation and guest rooms in Switzerland.
All BnB Switzerland members receive the certificate from the Swiss Tourism Federation, with its unmistakable "A" in the logo.
In addition to stars, accommodation can earn special recognition for being geared to small children, hikers or winter sports fans, for example.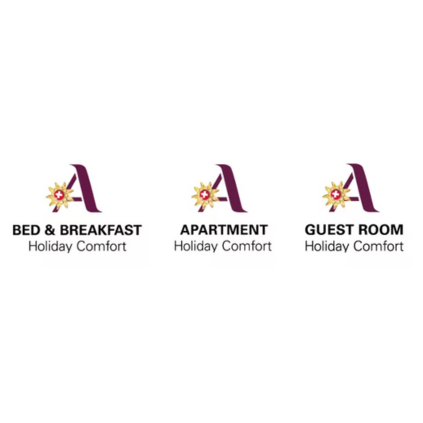 More than just a place to stay! The values our members live by
No anonymous key boxes: all our accommodation is run with warmth and passion by genuine hosts.
Home-make breakfasts, personal activity ideas, and much more: our members always offer their guests that certain something.
Our hosts offer their guests an authentic experience of local traditions, culture, and ways of life.
Sustainable travel: by staying in bnb.ch-listed accommodation, guests help to support the local economy.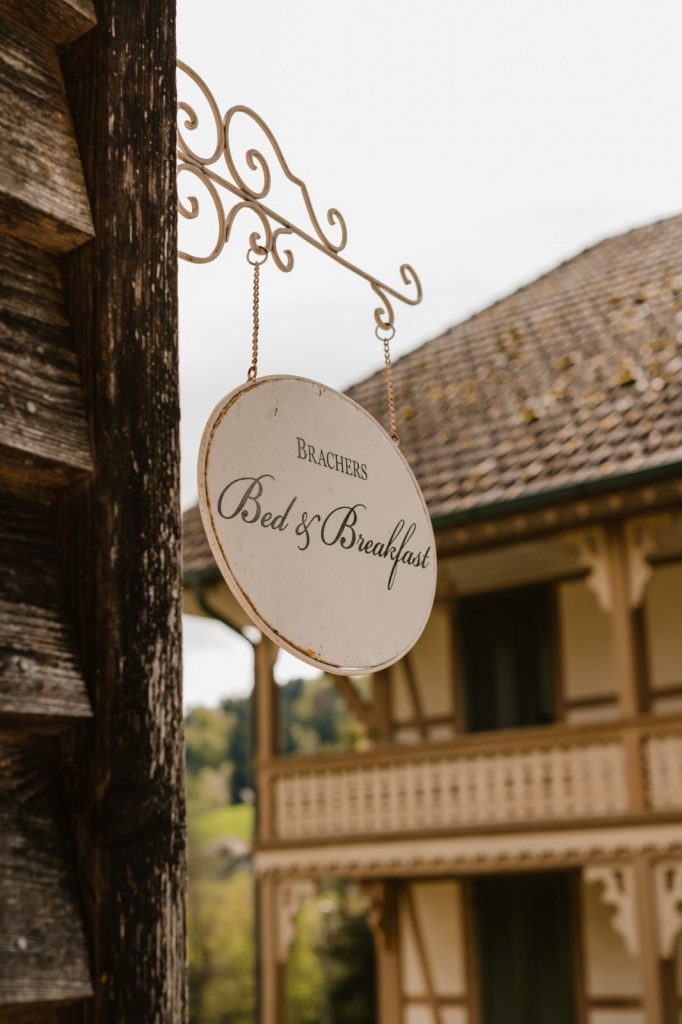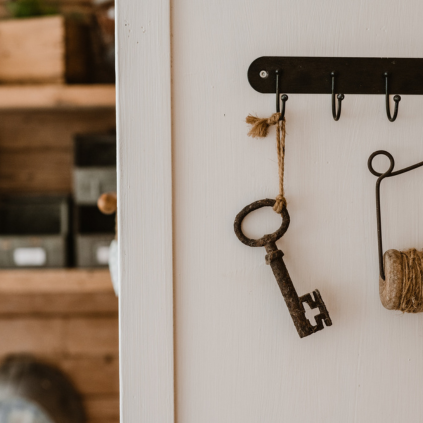 3. Support
We won't let you down. We support our members not only with marketing their properties, but also with all other important issues in the private hospitality sector.
We offer our members a range of model texts and tips that is being expanded all the time.
In special situations, such as the pandemic, we keep our members informed about the latest developments and measures.
We offer our members support in four languages, and share our enormous body of knowledge from almost 30 years' in the sector.

4. Representation
BnB Switzerland is part of the Parahotellerie Schweiz interest group. It aims to combine forces within the sector and represent its interests in tourism policy matters.
The group stands for the interests of quality private accommodation in Switzerland, promoting them with strategic partnerships and activities.
Parahotellerie Schweiz is now involved in both decisions and communications as a fully-fledged tourism partner.
Through BnB Switzerland, it seeks solutions that can be implemented as effectively as possible by both small businesses with less expertise and infrastructure, and large companies.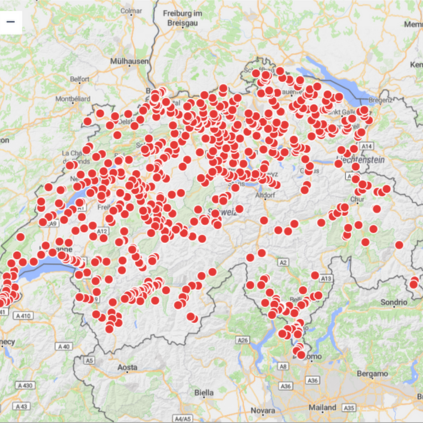 Helping your dream come true
Planning to open your own bed & breakfast? Maybe you already have. We'd love to support and advise you on your adventure. Become a member of BnB Switzerland today and benefit from all we have to offer. Providers of guest rooms and vacation apartments are also very welcome.