BnB Switzerland is an OK:GO partner
Information on accessibility takes the worry out of booking accommodation for people with restricted mobility. It's all thanks to our partnership with OK:GO.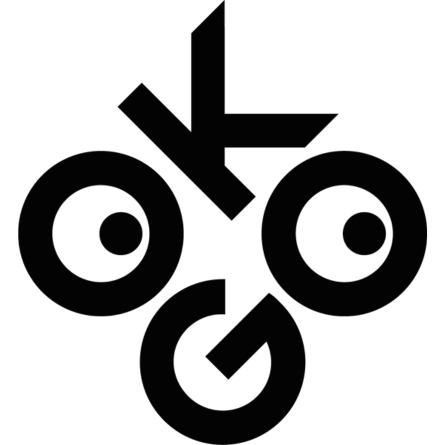 "Barrierefreie Schweiz" launched OK:GO in 2019
The OK:GO initiative is the brainchild of the Barrierefreie Schweiz accessibility interest group. Its objective is to support tourism providers in Switzerland by offering a simple way to record and publish information on the accessibility of their facilities and services. This makes it easier for people with disabilities, seniors, and families with small children to plan their trips.
The desire to travel is in each of us 
For people with disabilities, seniors, and families with small children, well-earned vacations often involve a huge amount of forward planning. They need advance information on the accessibility of tourist facilities such as accommodation, museums, and cableways to ensure that all goes smoothly, and everyone has a great time.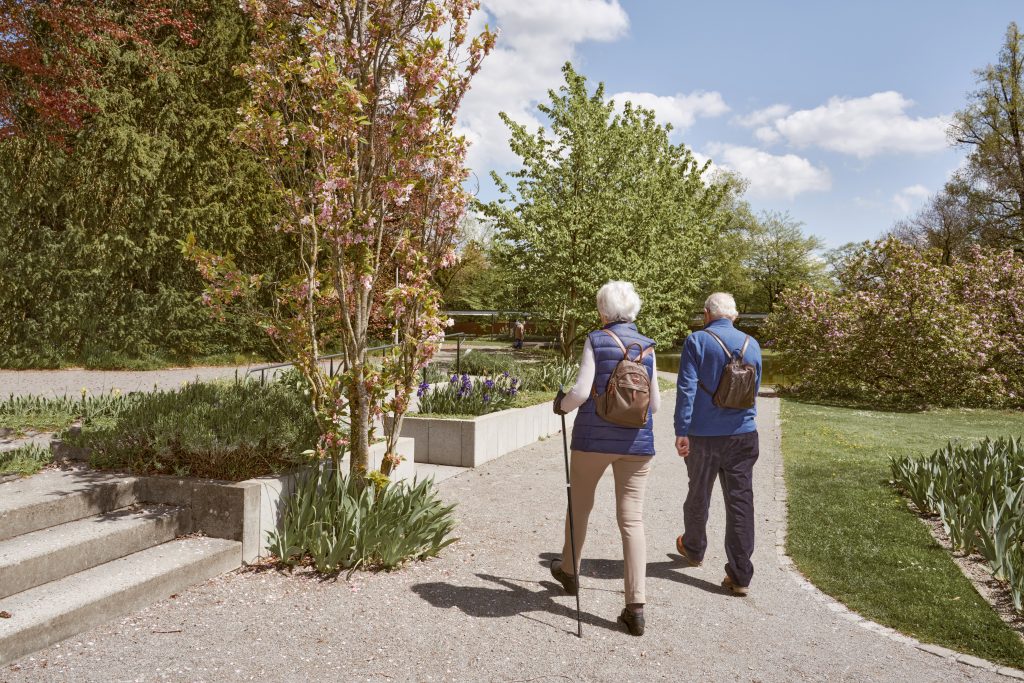 Many tourism providers in Switzerland offer experiences that those with impaired mobility can enjoy like anyone else. The problem is the lack of publicly available information. That's what Barrierefreie Schweiz's OK:GO initiative sets out to change.
OK:GO and BnB Switzerland
BnB Switzerland welcomes and supports the initiative, which is why it and its 700 accommodation providers also became an OK:GO partner. BnB Switzerland has set up a button that should immediately present accessibility information.
Accommodation providers may decide for themselves whether or not they wish to enter the relevant data.
If the OK:GO logo button appears on the accommodation's page on the BnB website, accessibility information is available. Clicking on the logo takes you to a new page that tells you all you need to know at a glance. No logo means that the host has not provided any information.
Please note that for various reasons, this function is not available on the BnB Switzerland app.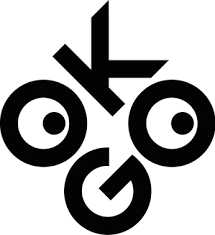 OK:GO and Swisstainable 
By participating, BnB Switzerland hosts who are willing to provide accessibility information to OK:GO automatically earn eligible proof for Swisstainable, the Switzerland Tourism sustainability program.
All you need is one other item of proof and you can achieve Level II Swisstainable certification.

8 reasons to register with OK:GO
A simple, effective and free way of providing information to guests with specific needs.
Considerable added value for people with impaired mobility, and therefore an incentive to book your accommodation worry free.
Avoid repeated e-mails and calls from guests asking about accessibility at your accommodation.
No inconvenience or nasty surprises for either party, and no additional effort accommodating guests with limited mobility.
Objective, neutral information about accessibility. It does not matter whether your accommodation is barrier-free or not. Each guest can decide for themselves what they need from their vacation.
You play your part in inclusive tourism, catering to the needs of people with disabilities and making it easier for them to travel.
Uncomplicated linking of data with www.bnb.ch
Eligible proof for Swisstainable Level II
View the new introductory video from the OK:GO initiative here  (2 minutes - in German)
Follow these steps to register your accommodation
Entering data
Capture the information about the accessibility of your operation using the capture tool (ginto app). To do this, scan the QR code with your smartphone, or download the ginto app from the App or Google Play store and then start recording -> "Create account".
.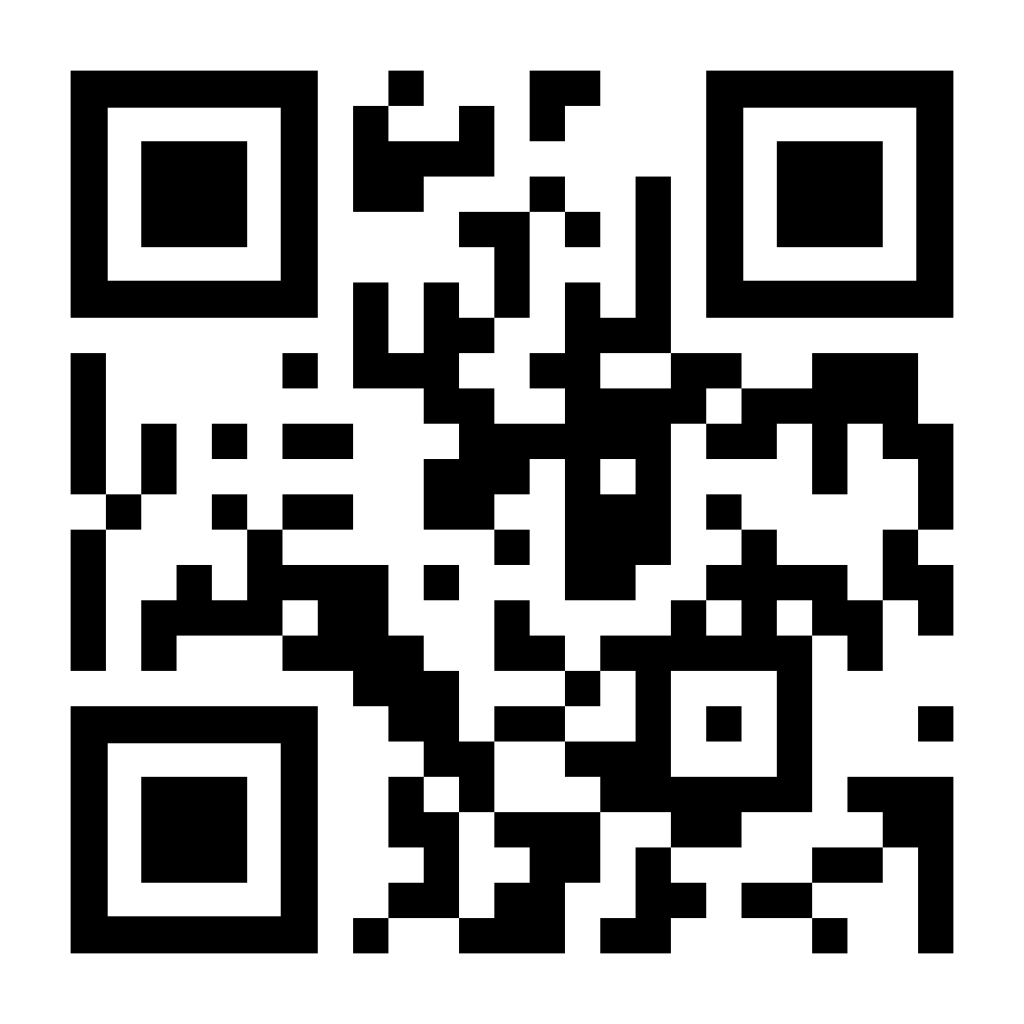 You can also download XXXbrief instructionsXXX here.
Publication
Once you have registered the accessibility information using the ginto app, you can share it with BnB Switzerland (see quick guide page 17). To do so, click on the registered object and then on the "Forward" icon (box with arrow) in the upper right corner. Copy the link (or write it down on a sheet of paper) and enter it in the member area of BnB Switzerland (my.bnb.ch or alternatively www.bnb.ch/member) in the section "Membership -> OK:GO". Do not forget to save the addition. The OK:GO logo will then be automatically displayed in your accommodation entry and is linked to your accessibility details.
.
Frequently asked questions in connection with OK:GO
Questions from accommodation providers
It costs nothing to be part of the OK:GO initiative. At no point will you be asked for payment information. OK:GO is funded through 2025 by Innotour, the State Secretariat for Economic Affairs (SECO) tourism innovation program. It is therefore free of charge for all members. You would be notified in good time should any charge be introduced in the future. Even if that were the case, participation would remain voluntary.

See above: '8 reasons to register with OK:GO'.

By downloading the free ginto app and then entering your data. Instructions and the QR code are also shown above.

That depends on the size of your accommodation. You only have to enter the data once, so it is worth setting aside the time to avoid repeated enquiries from guests with impaired mobility in the future. They will be able to see from the website whether the room is on the ground floor, or if you have a lift, for example.

No, data can only be entered via the app. There is a relatively simple reason for this. Entering data on your phone means that you walk through your accommodation, measuring everything accurately and entering the data as you go.

Accessibility information should always be kept up to date. You can make any changes via the app at any time.

The OK:GO initiative

Förderverein Barrierefreie Schweiz

c/o Swiss Tourism Federation

Finkenhubelweg 11

CH-3012 Bern

Tel.: +41 44 461 14 82

E-mail: contact@ok-go.org

Yes, the OK:GO logo is highly visible on your accommodation page. Guests can also use a filter function to find registered properties.
Frequently asked questions from guests
All accommodation pages that have OK:GO information on accessibility show the OK:GO logo. You can also use the 'OK:GO' filter function so that you will only be shown properties for which information is available.

Hosts are asked to keep their information updated.