Book a Cosy Tiny House
The space may be small, but you'll find this accommodation is perfectly formed and equipped. Book a tiny house and take inspiration from this ingenious new compact way of living.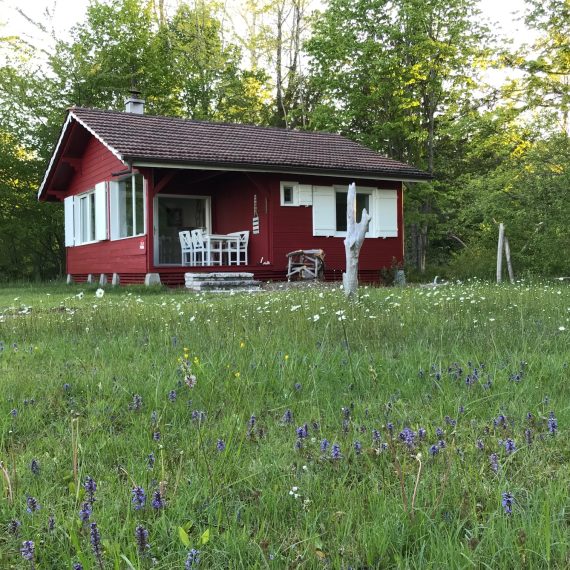 The comfort of a tiny house in Switzerland.
A compact kitchen, space for two, a shower and toilet behind a pretty sliding door, and the magic of nature right outside. On sunny summer days the terrace is the perfect place to spend a couple of quiet hours with a book.
Tiny houses and other forms of compact living are becoming increasingly popular in Switzerland as they are elsewhere. That's reflected on both the supply and demand sides. Keep checking here to see what the future brings!
This selection is not limited to typical tiny house B&Bs, but also covers circus wagons, boats, yurts, tree houses, teepees, safari tents, and other forms of compact living.
If you want to book a tiny house or similar accommodation, reserve early to be on the safe side. They are popular and fill up fast.
Discover Switzerland with our host offers
Book Unique Rooms, Apartments and Activities, and Experience Hospitality at its Best!
Guaranteed quality for more than 25 years
No reservation fee for booking inquiries
700 rooms, apartments, and out-of-the-ordinary accommodation options
Wide choice of authentic experiences
A personal welcome at the door