Discover Hideaways
Whether you want a romantic weekend with just the two of you, or simply to get away from it all, these hideaways guarantee relaxation while adding something magical to your stay.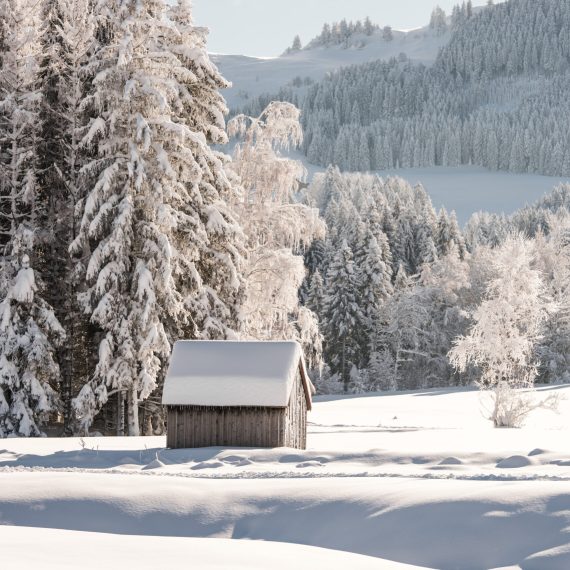 Surrounded by nature – forget the everyday for a while in one of our hideaways
These dreamy, secluded spots are everywhere in Switzerland, far away from worries and cares.
At the same time, the country's small size means that hideaways are never too far removed from larger towns and villages – making them the ideal choice for a timeout, without having to forego the necessary infrastructure.
They offer a restorative retreat for self-inquiry or simply me time amid the peace and quiet of nature, away from the hectic pace of everyday life. It will do you a power of good.
Despite their locations, this type of accommodation meets all of the minimum requirements, such as enough hot water, a pleasant room temperature at all times even in the winter, and beds made up upon arrival. Your host lives close by, and will be delighted to welcome you personally.