Don't Worry, You Can Relax Here
Guests' needs couldn't be more varied. Some would like a child's bed, others are happy they can bring their four-legged friend. To business travelers, the important things are a desk and high-speed internet.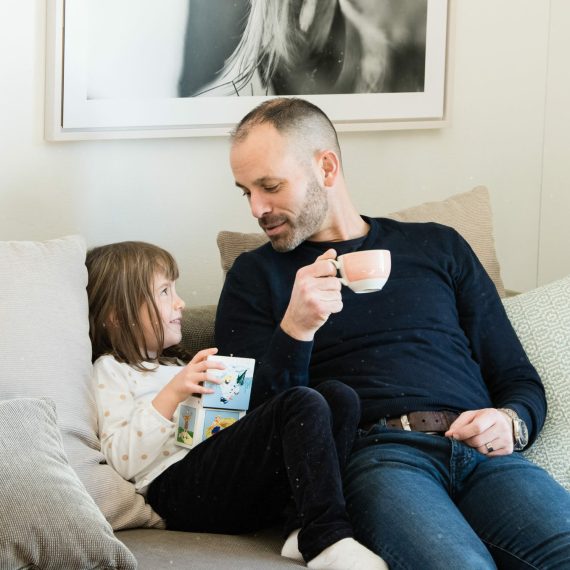 Everything you need in a place to stay is right here.
Find the right accommodation for you in Switzerland
Book Unique Rooms, Apartments and Activities, and Experience Hospitality at its Best!
Guaranteed quality for more than 25 years
No reservation fee for booking inquiries
700 rooms, apartments, and out-of-the-ordinary accommodation options
Wide choice of authentic experiences
A personal welcome at the door