Parahotellerie Schweiz
"Parahotellerie Schweiz" is an interest group founded on 13 January 2011 the Swiss Travel Fund Reka, Interhome, Camping TCS, Swiss Youth Hostels and BnB Switzerland.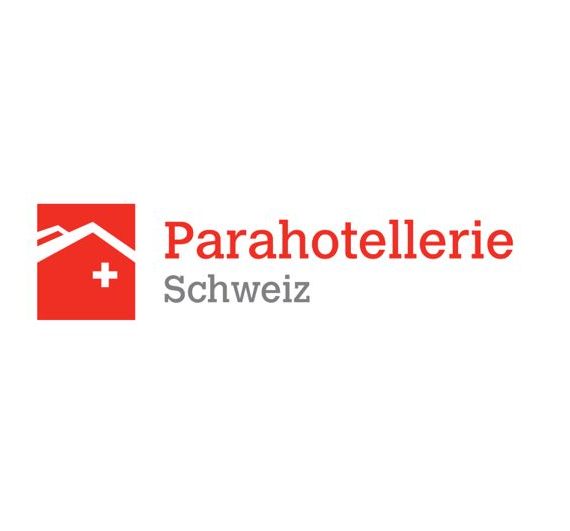 Alongside the hotel sector, supplementary accommodation (Parahotellerie in German) is an important part of the hospitality industry. It refers primarily to those type of accommodation that do not meet the definition of a hotel.
Knowledge transfer and synergies
The objective of "Parahotellerie Schweiz" has always been to bundle forces in the accommodation sector and to represent providers' interests in tourism policy so that they are seen as a quality-conscious alternative to hotels.
By creating synergies and engaging in targeted partnerships and activities, "Parahotellerie Schweiz" has succeeded in raising the profile of this type of accommodation. It is now involved in both decisions and communications as a fully-fledged tourism partner.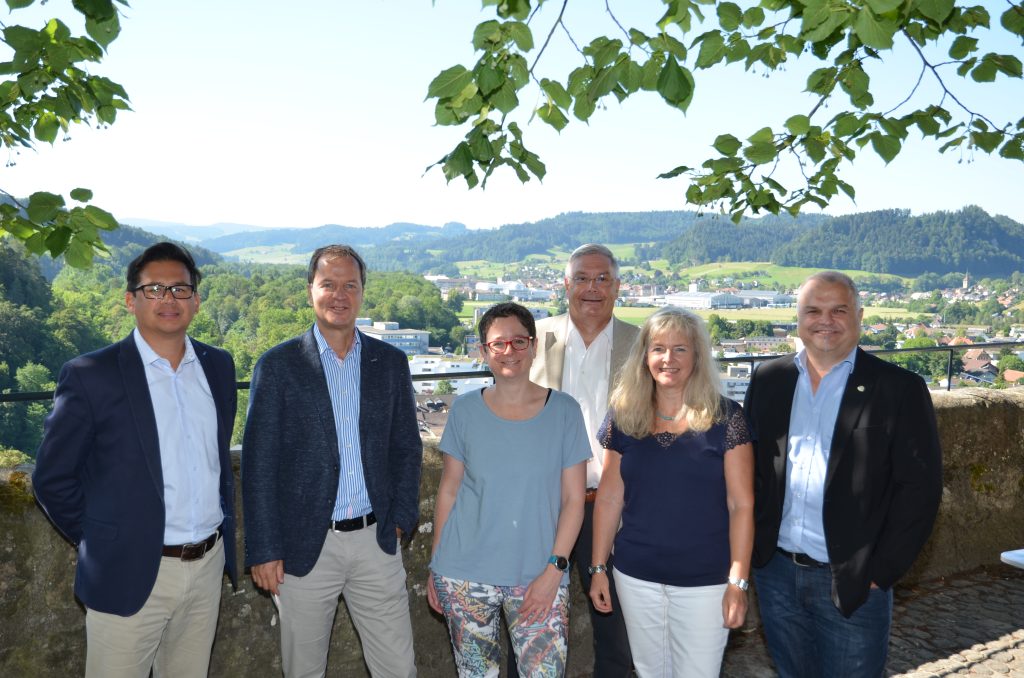 Introducing the five partners:

Interhome
Interhome rents and manages vacation properties around the world.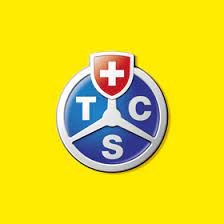 TCS Camping
TCS Camping is the largest campsite operator in Switzerland.

REKA
REKA Holiday Villages are particularly popular with families.

Swiss Youth Hostels
Swiss Youth Hostels are the perfect choice for budget-conscious travellers.
Representing the interests of large and small providers alike
BnB Switzerland believes in the importance of knowledge transfer and political representation in Bern. For example, during the COVID-19 pandemic there were active discussions between federal government offices and tourism stakeholders (HotellerieSuisse, GastroSuisse, and the "Parahotellerie Schweiz" interest group). In all cases solutions are sought that can be implemented optimally by both very small accommodation providers with little expertise and infrastructure, and huge companies. BnB Switzerland represents 700 providers offering between one and 35 beds and very different and individual circumstances.
In addition, since September 2022, BnB Switzerland has been in active exchange with Parahotellerie Schweiz and other tourism stakeholders to jointly find an answer to the question of how an energy crisis can be averted or minimized, or how to react in the event of an energy bottleneck. Read more about this under "Saving energy".
Most recent media releases