Enjoy a Panoramic View
Stop for a second and let your gaze rest on a lake glistening in the evening sun, a captivating Alpine vista, or freshly ploughed fields.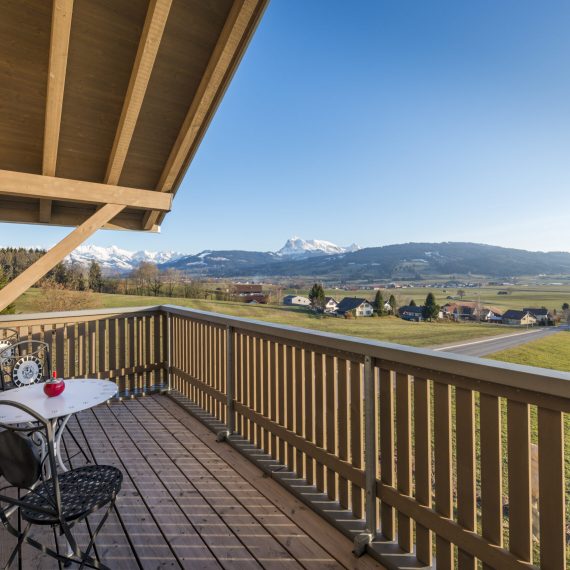 Explore a whole range of accommodation with breathtaking views.
Breakfast with a view
The table on the terrace is laid ready with bread, orange juice, cheese, cold meats, and coffee. The morning sun bathes everything it touches in a golden glow. There's a whisper of warm breeze. You're savoring that first sip of coffee and the breathtaking view. Who wouldn't want to start the day like that? Lean back, and simply be. It's the perfect spot to relax and finally pick up that book you've long been meaning to finish. No question that this is where you'll find accommodation with the most fantastic panoramic views over valleys, lakes, and mountains.
Isn't it the perfect gift for a friend who has also been needing to get away for ages? Gift boxes are available in the web shop.
Discover Switzerland with our host offers
Book Unique Rooms, Apartments and Activities, and Experience Hospitality at its Best!
Guaranteed quality for more than 25 years
No reservation fee for booking inquiries
700 rooms, apartments, and out-of-the-ordinary accommodation options
Wide choice of authentic experiences
A personal welcome at the door