Pets Welcome
Looking to get away for a few days, but still want have your dog by your side? We understand completely. It would be a shame if we had to leave our best friends at home.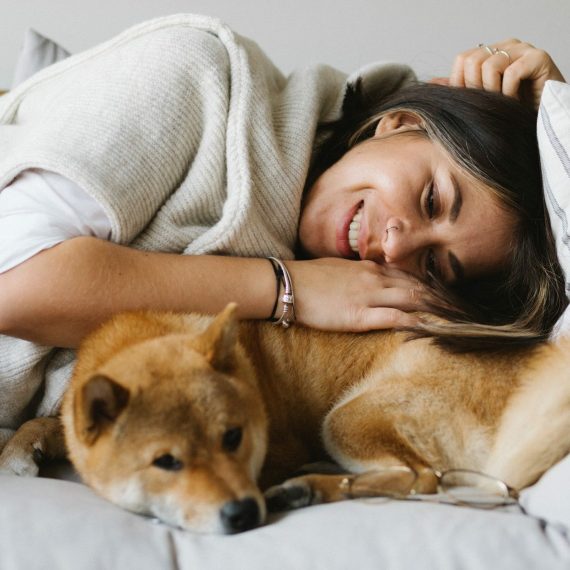 These places let you bring your dog (by arrangement!).
Put your paws up at these accommodation options – bring your dog or cat along!
Avoid the sad-eyed looks, stay active, follow your (dog's) nose, never miss an opportunity to snuggle, and bring the security of home along for your children. Doesn't that sound like the perfect vacation? Switzerland is also great for exploring by car or train, so bring your dog or cat along for the ride.
A warm welcome awaits your pets at over 200 places to stay in Switzerland. With their manageable size, and often even a garden, just like you your dog or cat is sure to feel more at home than in a hotel complex.
Please let your host family know that you would like to bring your pet. There may be an extra charge (generally CHF 5 – 20 per day).
Book Unique Rooms, Apartments and Activities, and Experience Hospitality at its Best!
Guaranteed quality for more than 25 years
No reservation fee for booking inquiries
700 rooms, apartments, and out-of-the-ordinary accommodation options
Wide choice of authentic experiences
A personal welcome at the door