Family Hotels and Hostels
This is where you'll find the perfect family-run hotel for couples, groups, families and solo travellers in Switzerland. Accommodation for families, run by families.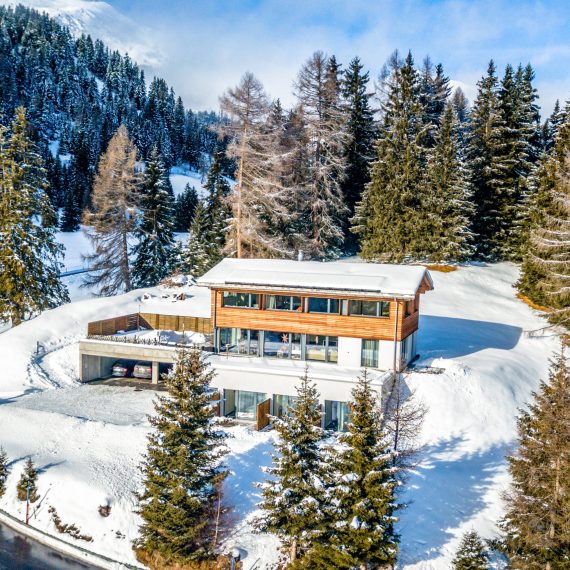 The perfect family-run hotel for couples, groups and solo travellers.
Meet other travelers without having to compromise on quality. What might sound at first like an old-fashioned hostel or dormitory is actually a traditional, family-run hotel with common facilities such as a breakfast room and/or lounge.
Family-run hotels are the perfect choice for short trips, or as a place to stay on a hiking or cycling tour or road trip. Families aren't the only ones who'll enjoy these lovely rooms, however. Solo travelers and couples are also very welcome. These days you'll often find that you have a private bathroom. In any case, BnB Switzerland's classification criteria permit a maximum of six people per bathroom, even if larger groups arrive during your stay. You won't find huge dormitories on our website, either, as we exclude any that sleep more than ten.
If you're looking for a somewhere to stay at short notice, it makes sense to call and ask about availability. If you have children with you, additional beds and cribs are often available and can be reserved in advance.
Book Unique Rooms, Apartments and Activities, and Experience Hospitality at its Best!
Guaranteed quality for more than 25 years
No reservation fee for booking inquiries
700 rooms, apartments, and out-of-the-ordinary accommodation options
Wide choice of authentic experiences
A personal welcome at the door