Breakfast Buffet
Home-made jams, freshly-baked Swiss bread, delicious muesli, eggs and cold meats. As if that weren't enough, there's also fruit juice, tea and coffee. A breakfast prepared with love and attention.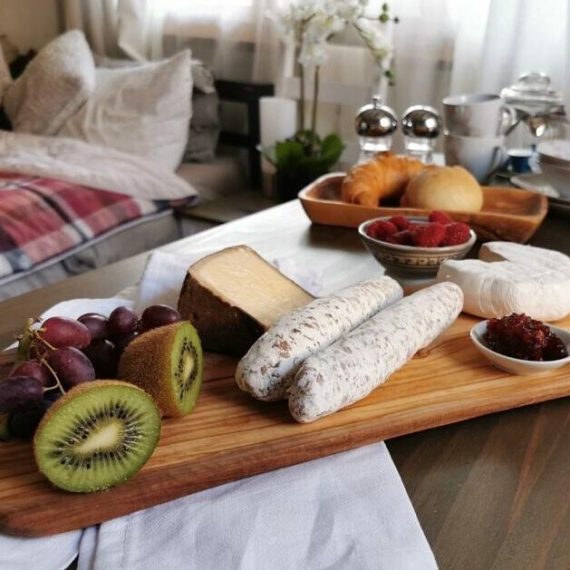 A rich and delicious breakfast buffet awaits.
Home-made and regional produce, lovingly prepared.
Our hosts almost outdo each other with the passion that they put into spoiling their guests with delicious breakfasts. We hardly need to say that these include regional, organic and/or home-made produce. The soft, white, braided bread known as Zopf, other breads, cereals, a range of jams and muesli are also essential ingredients. Hosts put heart and soul into cooking and baking, and lovingly preparing all of their produce for a wonderful breakfast spread before the first guest comes down to the dining room. In many places you can also enjoy your breakfast on the balcony or terrace during the summer months.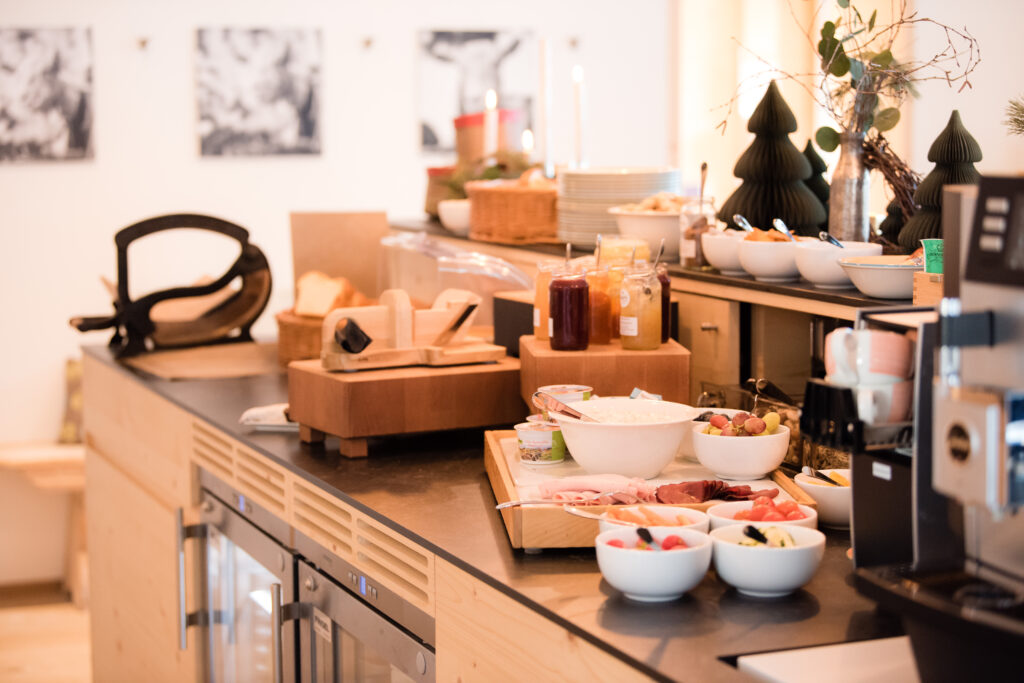 Discover Switzerland with our host offers
Book Unique Rooms, Apartments and Activities, and Experience Hospitality at its Best!
Guaranteed quality for more than 25 years
No reservation fee for booking inquiries
700 rooms, apartments, and out-of-the-ordinary accommodation options
Wide choice of authentic experiences
A personal welcome at the door