Anything we haven't covered? Then get in touch!
What applies to our members also applies to us. BnB Switzerland is run with love and passion by people with many years of experience in the private accommodation sector.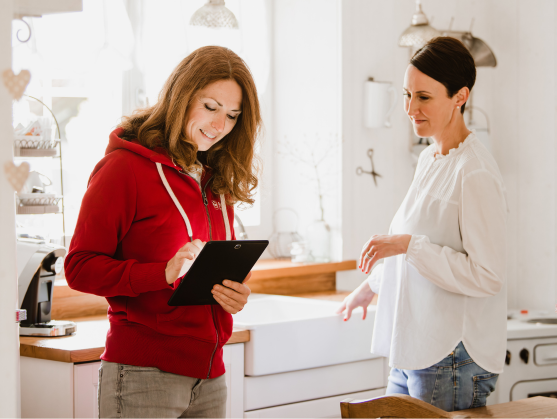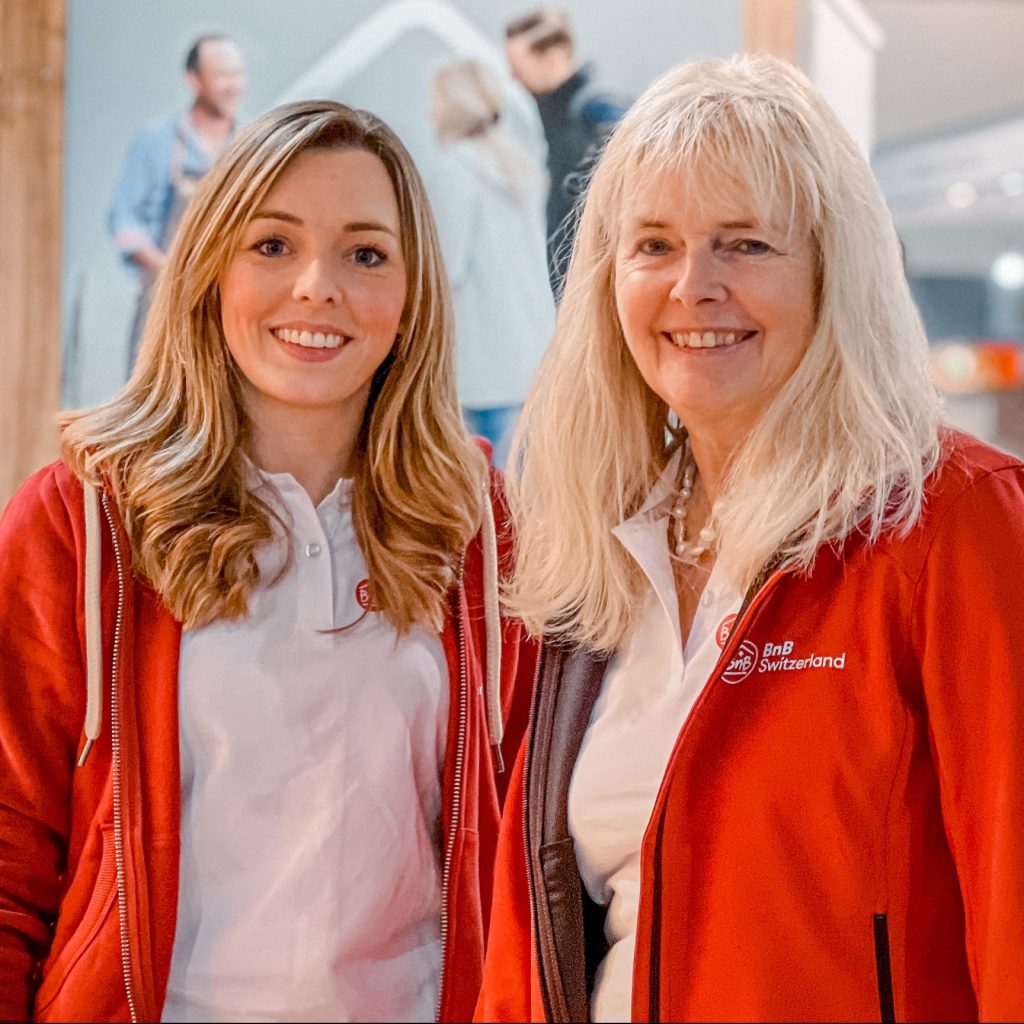 How to reach us
If there is anything else you would like to know about BnB Switzerland, membership or any other B&B-related issue, please don't hesitate to get in touch. We look forward to hearing from you!

BnB Switzerland
Sonnenweg 3
4144 Arlesheim
admin@bnb.ch
Tel. +41 61 703 00 83
This is our team
For booking inquiries or information on facilities or occupancy, please contact the accommodation host directly. You will find the phone number on their page.