Our New Hosts
Chalets, farms, family hotels, grand houses and tiny houses: here's where you'll find the latest accommodation from BnB Switzerland.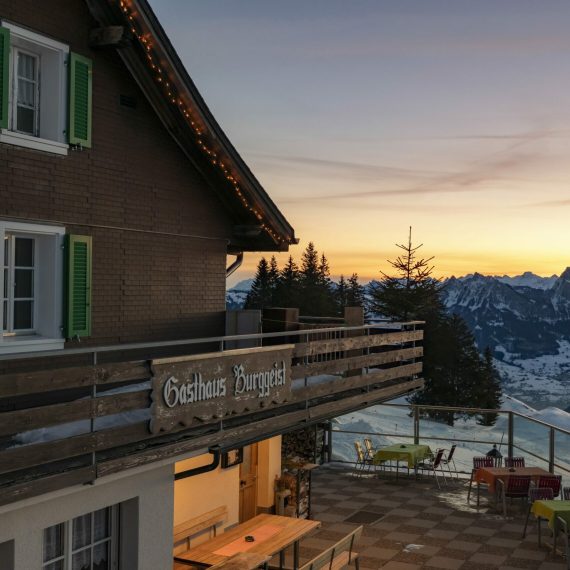 Here they are… the most cordial hosts of Switzerland!
In contrast to the competition, guests of Bed and Breakfast Switzerland will receive not only the key to an accommodation plus a bed and breakfast, but also will receive insight into the life of the family. Away from impersonal rooms, one will enjoy genuine hospitality and many beautiful stories. With us, guests get more than just a roof over their heads.