Accommodation Near Golf Courses
You'll find a wide variety of lovely places to stay near many of Switzerland's golf courses.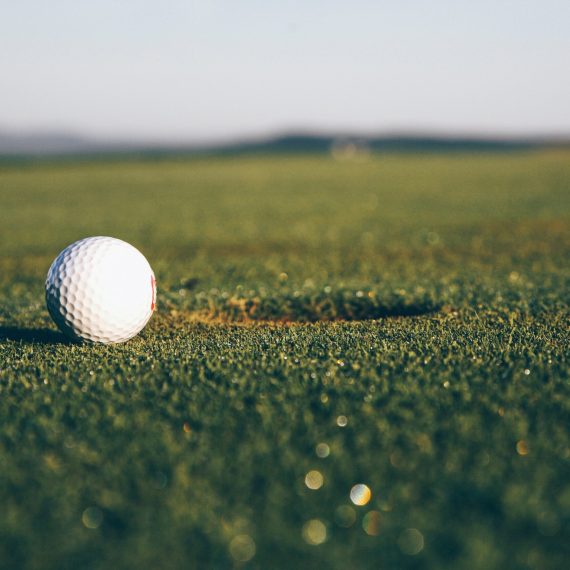 Here's where you'll find great accommodation that's close to a golf course.
Enjoy a round of golf in the afternoon, and the personal atmosphere of your B&B in the evening.
If you value a warm welcome 'home' after a day's golf, you'll love the intimate atmosphere of a place to stay just a short distance from the course. Put your clubs away and sit back with a glass of beer or wine with your host family on the terrace.
A golfing tour is a great way to see Switzerland. You can relax and get a good night's sleep in a very different place every night.
No matter where you are, according to your hosts you'll never be more than 10 minutes' drive from the first tee. (BnB Switzerland does not check these distances, so we recommend that you ask in advance which course is closest!)
Discover Switzerland with our host offers
Book Unique Rooms, Apartments and Activities, and Experience Hospitality at its Best!
Guaranteed quality for more than 25 years
No reservation fee for booking inquiries
700 rooms, apartments, and out-of-the-ordinary accommodation options
Wide choice of authentic experiences
A personal welcome at the door