We are looking for extras to help us recreate everyday life in a B&B. We would like to photograph different scenes, such as guests arriving by bike, relaxing in the garden, sitting comfortably at breakfast or just checking in...
If you would like to be part of such a shooting and get an exclusive insight into the life in a B&B, please send us your application by e-mail (admin@bnb.ch) with a photo of yourself or your family. We are looking for both couples, families, seniors, friends - outdoor lovers, connoisseurs.
The photo shoot will take place on 29.04.2023 in Oberburg BE and will last from about 10:00-16:00, where we will take photos with several extras and you can always have a break and spend time in the beautiful garden.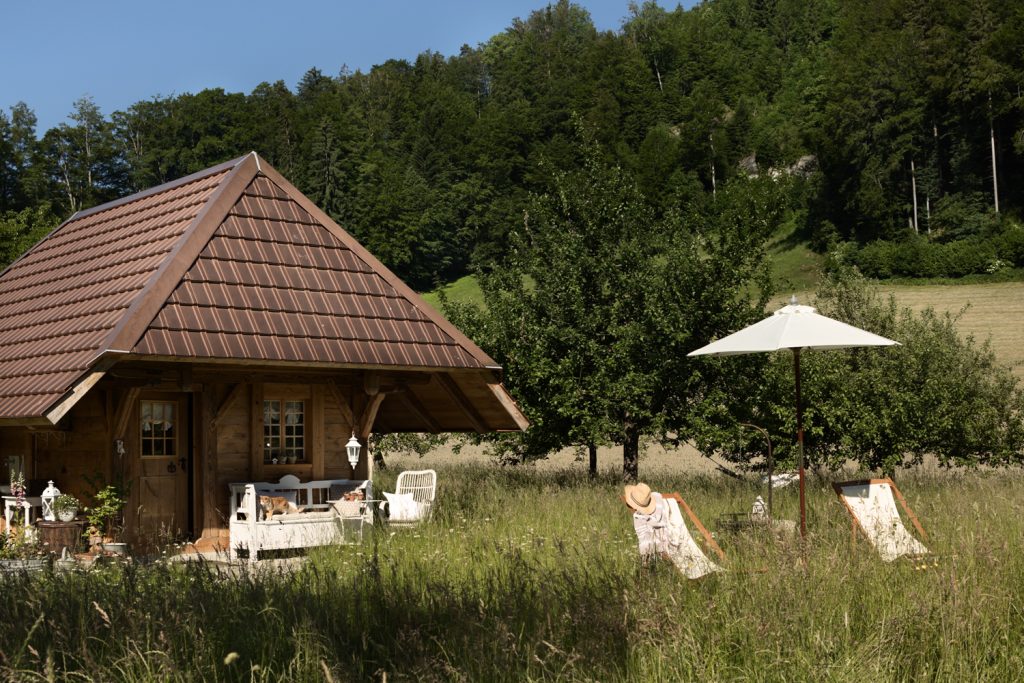 As a small thank you for your participation, the resulting photos are available to you free of charge, provided that you can be seen on them..
We look forward to receiving numerous applications and an unforgettable photo shoot. If you still have questions or need more information, please do not hesitate to contact us. We are at your disposal with pleasure.