How to help refugees
Ukrainian refugees are arriving in Switzerland all the time. The Federal Council estimates that the country could accept up to 50,000 by the end of June.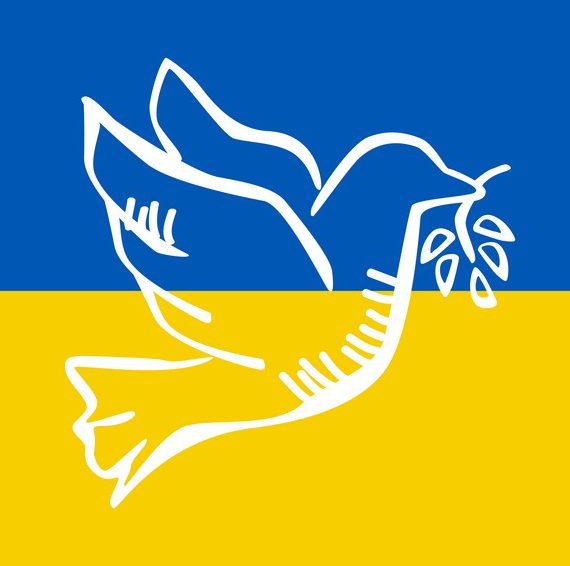 BnB Switzerland will not be setting up a special system on the website to flag accommodation offered to refugees. We have taken this decision because such independent initiatives often fail to reach those who really need them. While this is regrettable, we believe that the best way to help is through established platforms and organizations. These are coordinating resources and will ensure that those in need actually receive the assistance that is being offered.

Support Campax and offer a room to those in need
We would refer you to the solidary campaign for refugees from Ukraine. Private and non-private accommodation providers can register their available beds on the www.campax.org platform.
Private or non-private?
Various websites are reporting that non-private accommodation providers will receive a daily allowance from the federal government. But when is accommodation classified as non-private? And what do private providers receive?
We contacted the State Secretariat for Migration (SEM) and were told of the following decision: "As soon as someone is referred to a canton via a federal asylum center, the canton takes charge of reviewing their accommodation. It checks that it is suitable or whether a new place must be found, according to the person's needs. This check may also involve an assessment of whether the accommodation qualifies as private or non-private, and whether the canton will pay for it."
Will the canton pay, or not?
Cantons can pay accommodation providers from the flat-rate allowance that they receive for each refugee from the federal government. Under the Asylum Ordinance, part of the average of CHF 1,500 per refugee, per month is intended for accommodation. It is up to the cantons to decide how they use the total amount of allowances they receive from Bern to meet their social welfare costs. They do not have to comply with any set allocation, however. (Source: SRF)
Registering your accommodation is a declaration of intent and is not binding. The authorities will contact you by phone if they think you can help.
According to Campax, non-private providers receive the following allowances from the federal government:
If accommodation is provided for four nights or less, the maximum amount is CHF 87.50 incl. VAT per person, per night.
If accommodation is provided in a hotel room for more than four nights, the flat rate per person, per night may not exceed CHF 70.00 incl. VAT, counted from the first night onwards.
Flat-rate meals allowances: Breakfast max. CHF 10.00 incl. VAT, lunch max. CHF 20.00 incl. VAT, dinner max. CHF 20.00 incl. VAT; figures per person, per meal.
The scheme allows for bed linen to be changed once a week.
Establishments that can offer full board are given priority.
Information subject to change. If you are interested in helping, we recommend that you register your accommodation and then wait for the canton / SEM to contact you.