There are two groups of customers.
One wants to book everything quickly and easily online, while the other prefers to do things personally. We offer both!
The weather's going to be fantastic, so it's worth going away for a couple days. But is that room still free? Can you take your dog? Is there an extra bed for your daughter, and will there be lactose-free milk in the morning? To us, they're all straightforward questions to which you'll get straightforward answers.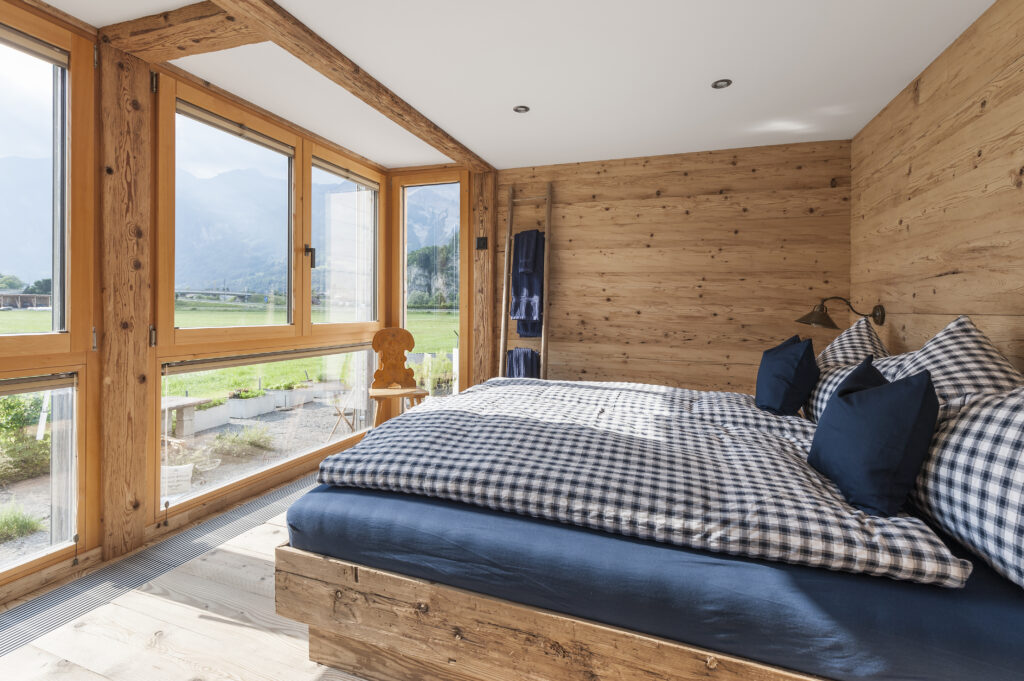 Fast, Easy, PERSONAL Booking
Phone numbers for all of our host families are published on both the website and our practical app for when you're on the road.
Just call and ask if the room is still available on the dates you want, and let your hosts know of any special requests in advance, so they've time to get things ready for you.
Fast, Easy, ONLINE Booking
If you don't have much time, but you've already chosen your accommodation and know your travel dates, you can book without even having to call.
Use the form to make your inquiry, and you'll hear back within 24 hours. You can add any special requests, concerns and questions in the 'Remarks' field.
An even faster option is the 'Immediate booking' option. Pay for your stay directly, online, with your credit card, and shortly afterwards you'll receive confirmation by email. Please note that additional charges for children, pets, parking, etc., must be settled on site.
Important note: Since this is new, only a small number of host families currently offer the 'Immediate booking' option, but we are sure that it will catch on fast.