Key information on COVID-19
Here we have put together an overview of the most frequently asked questions as a guide for you. All the latest information on COVID-19 that affects our host families is summarized below.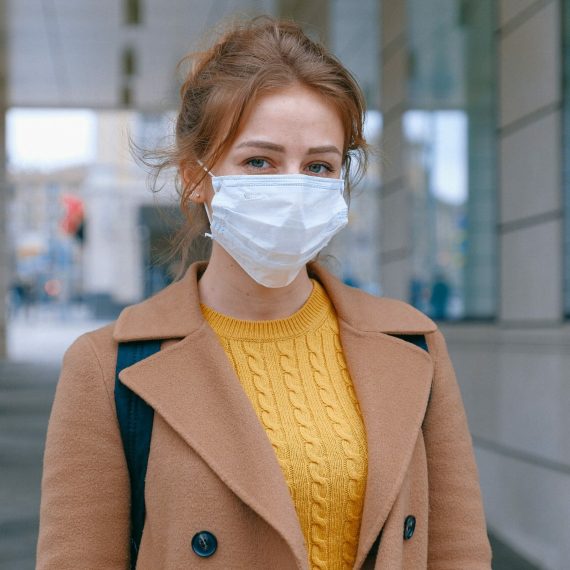 COVID-19 Update
Please note that regulations in individual countries and regions may change at very short notice at the moment Cantonal measures may also be tougher than the guidelines adopted by the Federal Council and contained in our standard safety concept.
As umbrella organization and monitoring body, BnB Switzerland has drawn up a standard safety concept for all of its accommodation. Every host listed on www.bnb.ch has a copy of the latest version and will adapt or extend it so that it can be applied in the best way for them. Host families are kept updated about new hygiene regulations and guidelines.
---
All versions of the standard safety concept can be found here:
Stay "Clean & Safe" in Switzerland
The "Clean & Safe" campaign is supported by Switzerland Tourism. Safety concepts are based on rules for hygiene and conduct, as well as the principles for protecting public health and workers issued by the Federal Office of Public Health (FOPH) and the State Secretariat for Economic Affairs (SECO).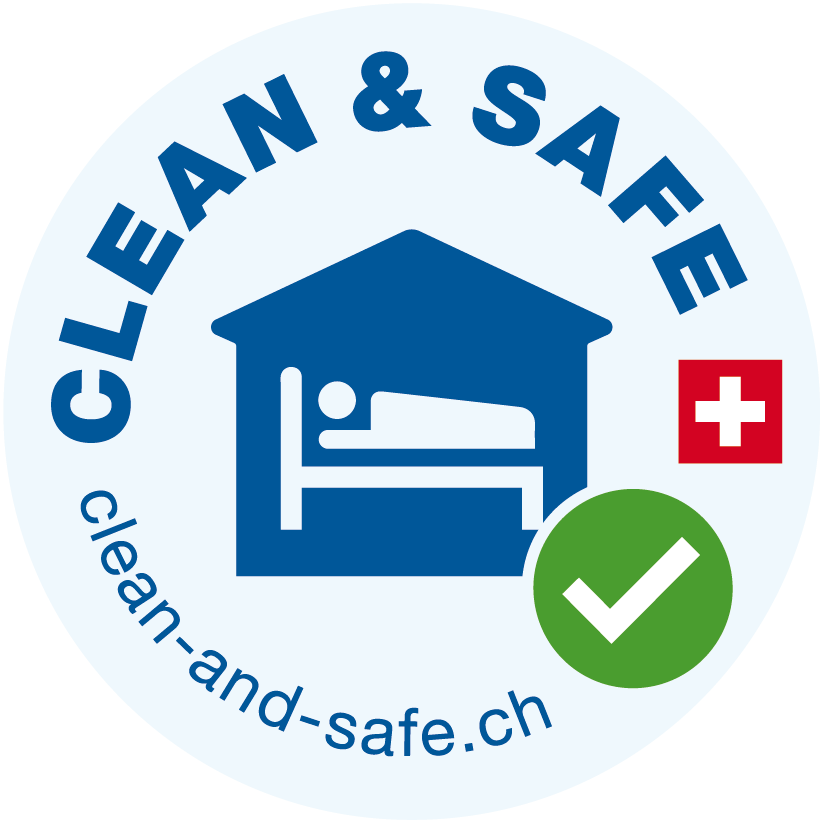 COVID-19 – FAQs
If you have found accommodation that you like, before making a booking it is best to check the cancellation terms in case you become sick or have to quarantine. Concentrate on looking for/booking accommodation that has a flexible cancellation policy.

Compulsory quarantine applies to those coming into Switzerland from certain countries and territories. The list is being updated all the time. You can find out from the Federal Office of Public Health (BAG) whether you will have to quarantine when you arrive: https://www.bag.admin.ch/bag/en/home/krankheiten/ausbrueche-epidemien-pandemien/aktuelle-ausbrueche-epidemien/novel-cov/empfehlungen-fuer-reisende/quarantaene-einreisende.html
Please remember that your home country may require you to quarantine when you return.

Please let your host family know as soon as possible, so that they are able to take a new booking for the same dates. The host's telephone number is given on the page for the accommodation you booked.

The cancellation policy adopted by the host family in question applies. As a rule, if a booking was made after 14 March 2020, it will not be possible to cancel it free of charge unless you yourself have contracted the virus. If it is not possible to cancel your stay for free, you may be able to rebook it for a later date.
Our priority is your well-being. Stay safe!